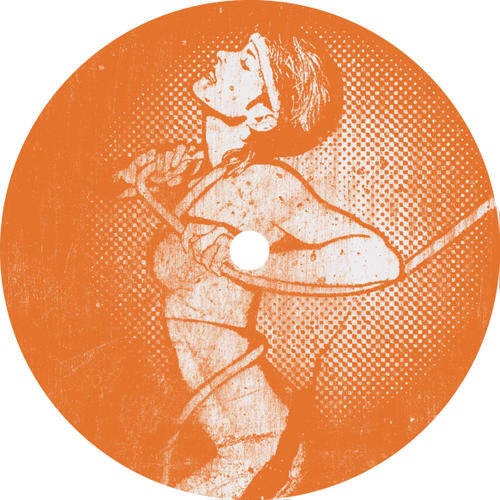 The saga of DJ T.s triumphant album The Inner Jukebox continues. Embodying itself this time as a collection of reworks from two of dance musics currently most exciting talents, and of course DJ T. and his main man Thomas Schumacher. This diverse package of remixes is sure to keep The Inner Jukebox on peoples mind throughout the summer of 2010.

KiNK has without a doubt put Bulgaria on the map. Increasing the number of great electronic musicians that have come from Eastern Europe in the past few years. He takes Dis into a dream state of classic Detroit strings, synths and 909 claps. Elevating Dis to new heights may have at one point seemed unlikely, but KiNK seems to have done it handily.

Koch and Schumacher spiff up Bateria with their Special Dub version. Veering more into DJ T.s familiar sound of analog synth swells and pads along with the slight tweakings of the bass line giving it a more hefty feel.

The sometimes Chilean, sometimes New Yorker, Nicolas Jaar delivers an exceptional remix. A Funk excursion that drags the original into a time machine and transports it back to the 70s into the studio of Parliament-Funkadelic. The only thing that is missing here is Bootsy Collins star shaped glasses and a spaceship taking off in the background.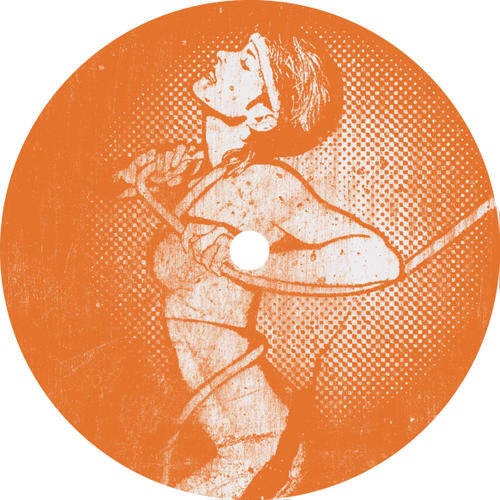 Release
The Inner Jukebox Remix EP