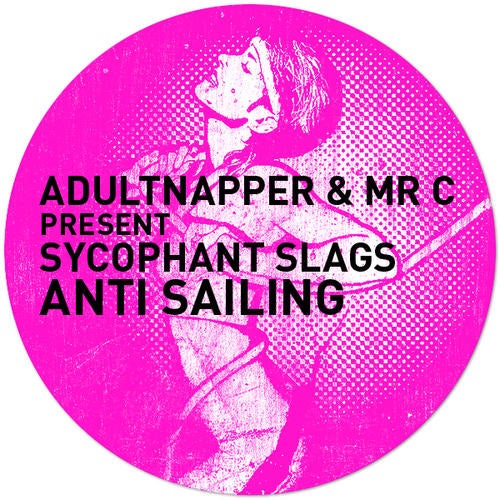 Sycophant Slags is the devilish duo of Mr C and Adultnapper. The project is a very special meeting of minds between the London legend and the New York multi-talent. After a successful string of hits like last years "Keep Off", the twosome is now bringing its deeply twisted and dirty house music to Get Physical for their first outing of 2011.
"Anti Sailing" starts with a big bruiser of an electro-tinged bass line, and punchy, crystalline synths. Its brooding pace is offset with metallic percussion sounds which create a modern sci-fi feel. A simple cowbell bridge then leads to some off-centre key melodies, squelchy chords and electronic pings that combine into a watertight leftfield groove.
Expert Berlin minimalist Holger Zilske takes "Anti Sailing" apart and pieces it back together again with a driving Smash TV remix. Groovy percussive breakdowns, mid tonal pulses and a tricked and treated vocal sample make it perfect for keeping a crowd moving. Ravey peak time synths then lead to a surprise conga breakdown, which adds a quirky summer twist.
"Arts and Wetters" builds from a slow and slinky house groove with deep bass pulses and chiming tambourines. String samples arrive as both sharp stabs and long slow notes, while a slowed down acid melody builds in intensity towards sparkling progressive chords.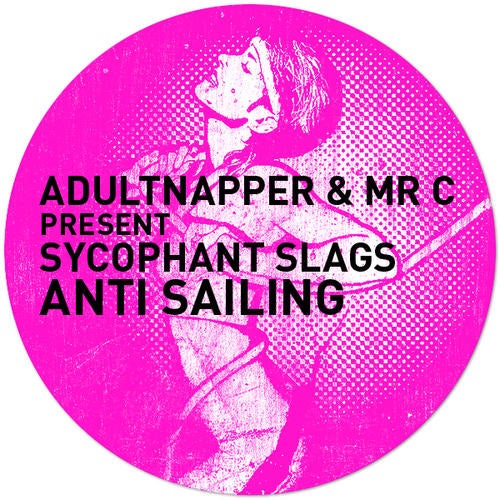 Release
Anti Sailing EP