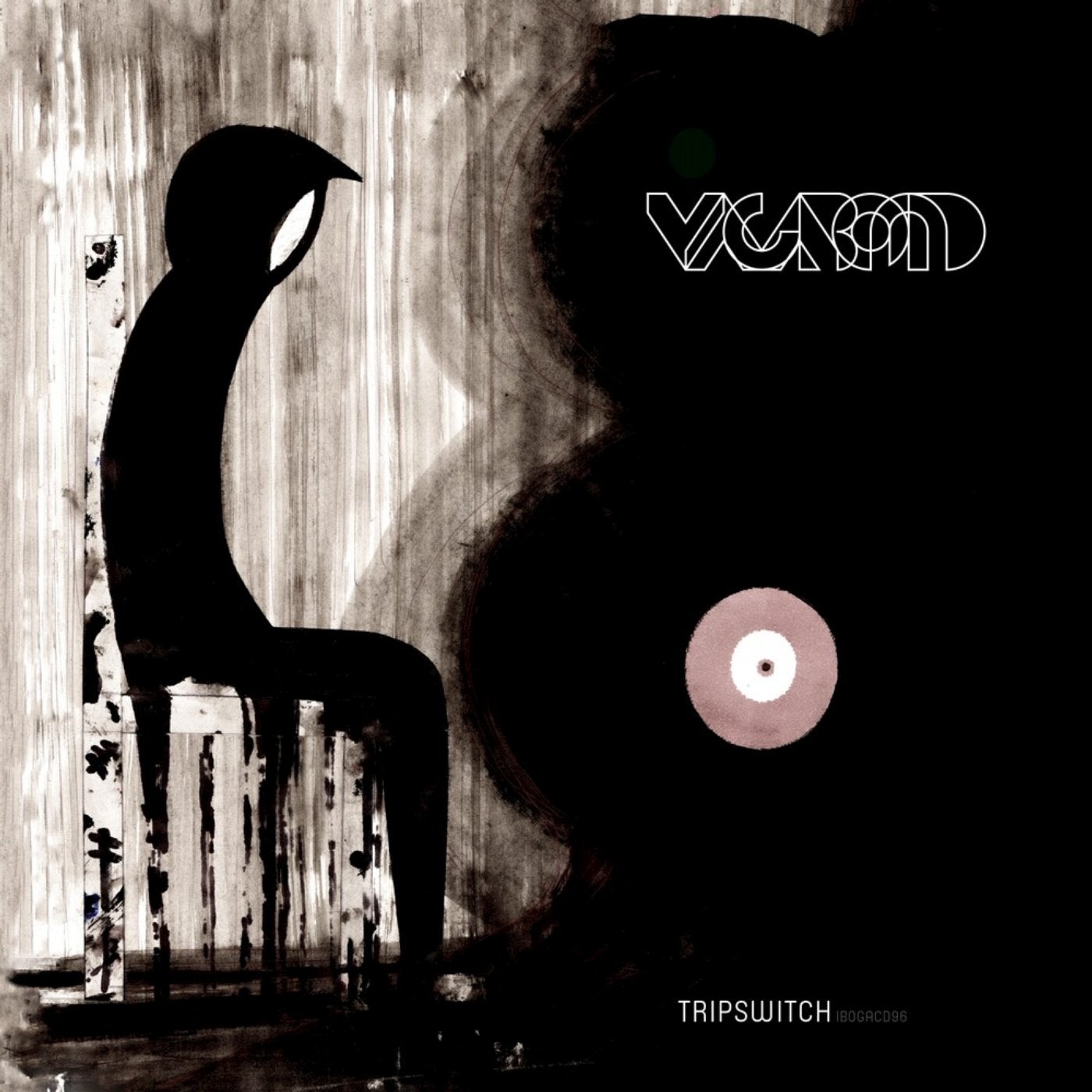 The long awaited return of Tripswitch sees this veteran of the chillout scene evolve into a producer of the finest deeply melodic, progressive house music.

Feeling in need of a fresh challenge and creative new direction after 10 years of establishing himself as one of the world's premium chillout producers, Nick Brennan has been focused on exploring and developing a more dancefloor-orientated ethos whilst adding to his ever-growing catalogue of tracks and remixes over the past 4 years. This new album project for 2016 is the culmination of his experiments in steadily upping the tempo of his renowned live performances

"Vagabond" is an elegant and refined collection of truly progressive house music, impeccably produced and full of the musicality and emotion that has cemented Tripswitch's reputation and high regard within the chillout scene throughout 15 years of releases.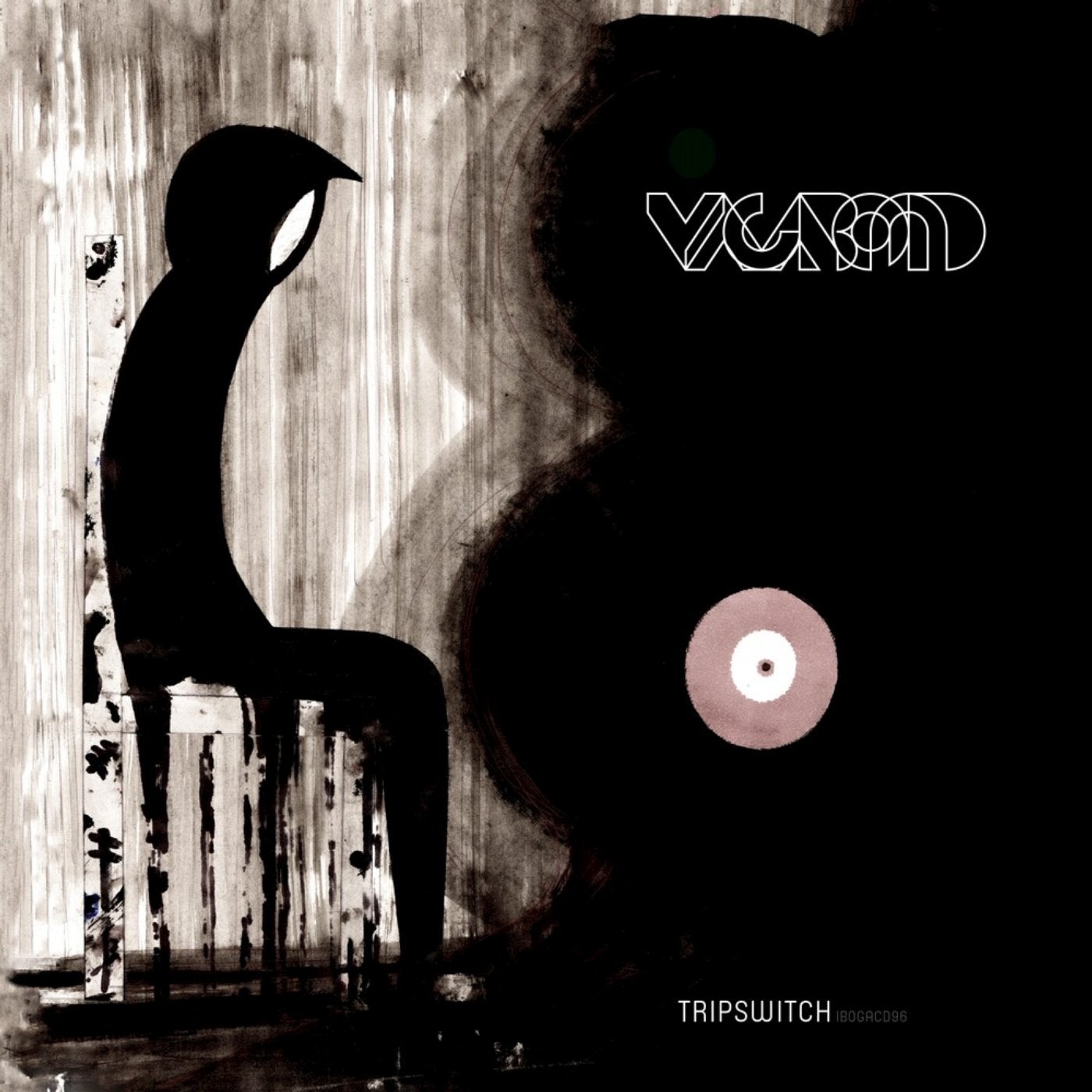 Release
Vagabond