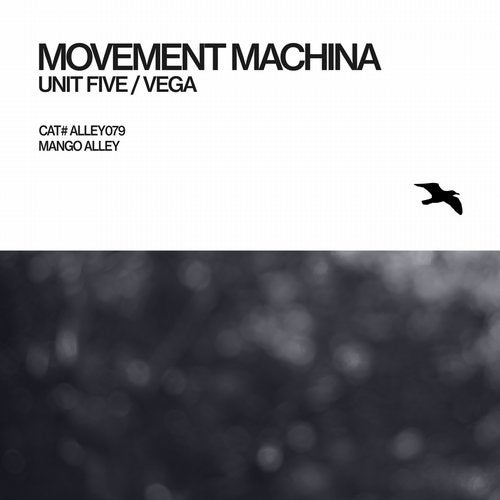 Release Date

2019-01-28

Label

Mango Alley

Catalog

ALLEY079
Northern lights shimmer across a ubiquitous topography. Finnish ambition forges a new soundscape as Movement Machina creates a new and vibrant chapter. Arboreal forests blend into serene lake plateaux and craggy archipelago, the transformation from expertly woven melodies into sharp, angular rhythms as seamless as the sublimation from ice to steam.

Sculpted beats crafted from elemental frequencies emerge from deep underground; an eruption of raw energy from the Archean Eon represented in sine waves that explode into life creating new swirling patterns. Dancing in analogue arrays across the stereo spectrum, distant voices pitch in reverberated echoes across the valleys as "Unit Five" hails its presence.

Distinct and stratified layers construct a sonic architecture that mirrors aeon old rock formations. Distorted under immense pressure a solid bedrock provides the foundation for "Vega" to fight its way to the surface with twinkling arpeggio that glitters in the glassy reflections. Metamorphising at will, synthesised patterns mesmerise with hypnotic timing and precision.

An electronic stamp firmly present in the Anthropocene, Movement Machina makes its mark.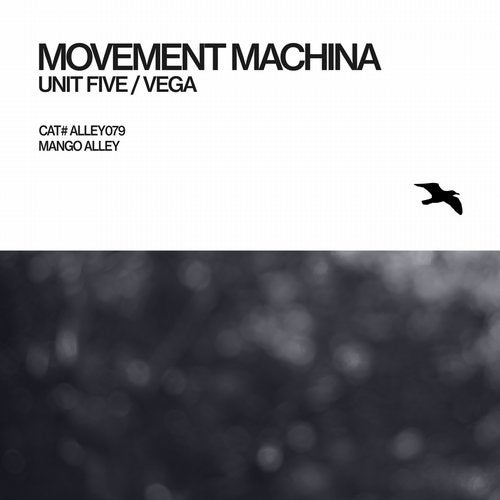 Release
Unit Five / Vega
Release Date

2019-01-28

Label

Mango Alley

Catalog

ALLEY079