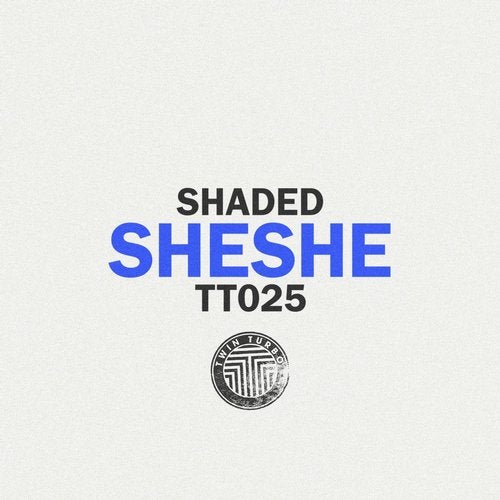 Minimal bombs from LA-based, Dubfire-championed SHADED
Shaded is the new solo project of Skyler Taugher, one of the members of SHDWPLAY, whose releases to date have all been via Dubfire's SCI+TEC label, which speaks to his talent for stripped-down, big room techno. This four track EP bridges the gap between pumping, classic M_nus-style minimal techno and whatever it's more fun and modern counterpart is.
Opener 'Sheshe' has been a staple in label-boss Tiga's sets of late, a slick, energetic and eminently playable club record. Things get darker for 'Side Slippin' and 'Jane Smith Goes To DC10' before closer Single 'Freax' funs things up again in the closer slot with what sounds like a police siren on drugs under a vocal going 'freak-freak-freak', classic elements for effective party tools.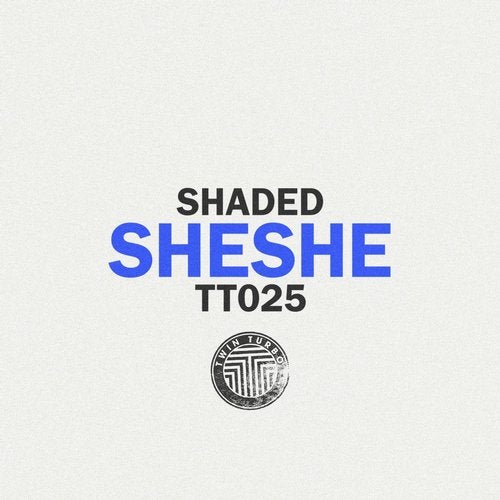 Release
Twin Turbo 025 - Sheshe