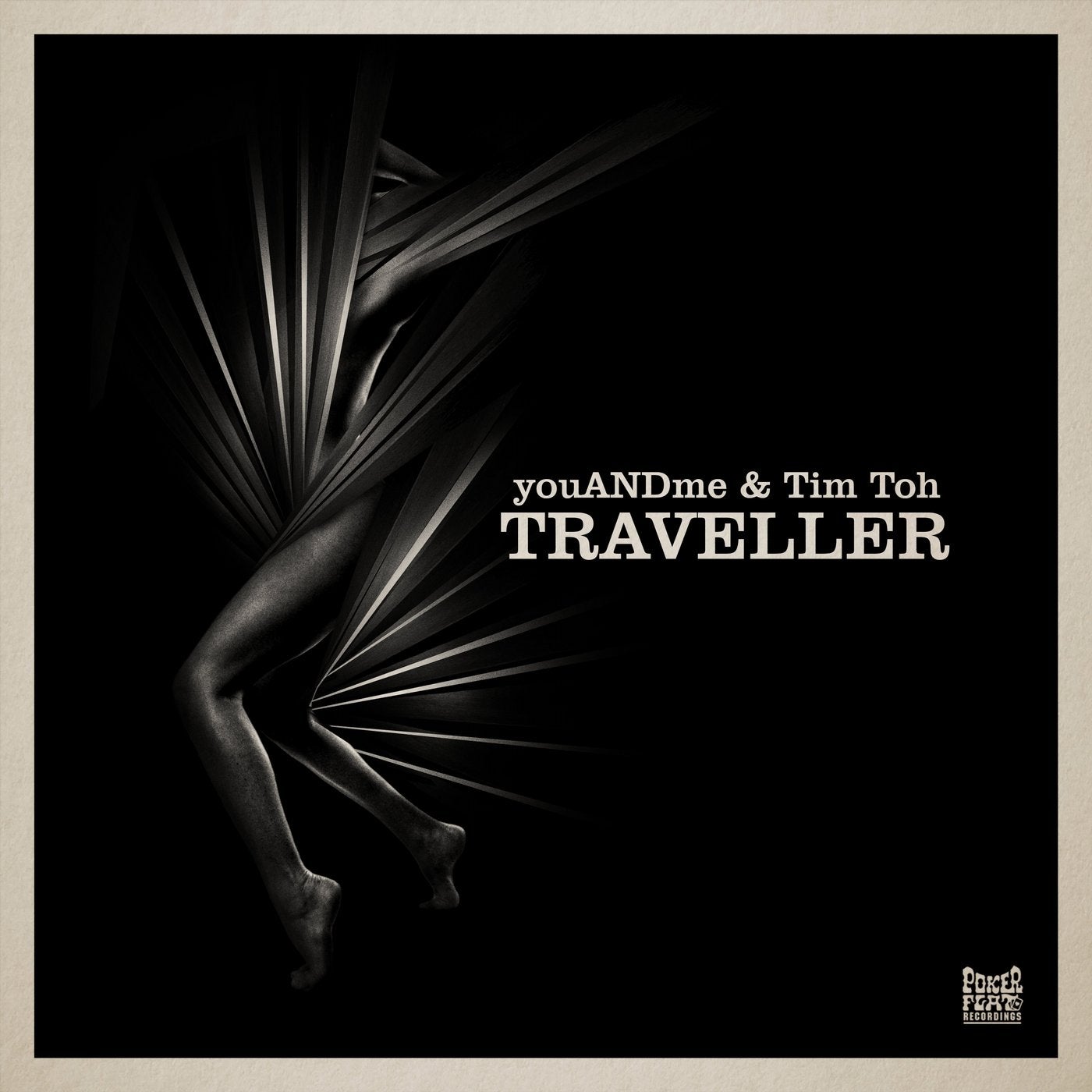 youANDme has been pumping out genre-defining and genre-defying electronic dance music for over 10 years and has earned his reputation as top class producer and DJ. The Berlin resident returns to Poker Flat with a superb EP - Traveller - a collaboration with close friend and peer Tim Toh.
Raised in Southern Germany, now residing in Berlin, Tim Toh gained a reputation as exceptional DJ and vinyl enthusiast. His skills first came to the attention of Soulphiction and led to a series of releases on Philpot, followed by outings on labels like Ornaments, Freerange, Mild Pitch and many more.

The results of the collaborations are particularly engaging - four tracks of deep n' baked house music around the theme of movement.

'Voyager' starts the journey fittingly using the Moog Voyager synth as a starting point and building a driving, string-laden track, topped off with Lisa Toh's (Tim's sister) whispered vocals.
Next up comes 'Traveller', which boasts a fantastic 'Mastermix remix' from the Norwegian disco don Prins Thomas - a typically spaced out, dubby groove emerges taking all three original tracks of the EP into orbit at once.

'Passport' is another deep roller - smoked out beats are joined by a thick, subby bass and house organ chords that remind of classic Carl Craig or Theo Parrish moments.

'Excursions' winds up the EP, a subtle and emotional groover that eventually breaks down into the strings that begin the EP- a perfect trip.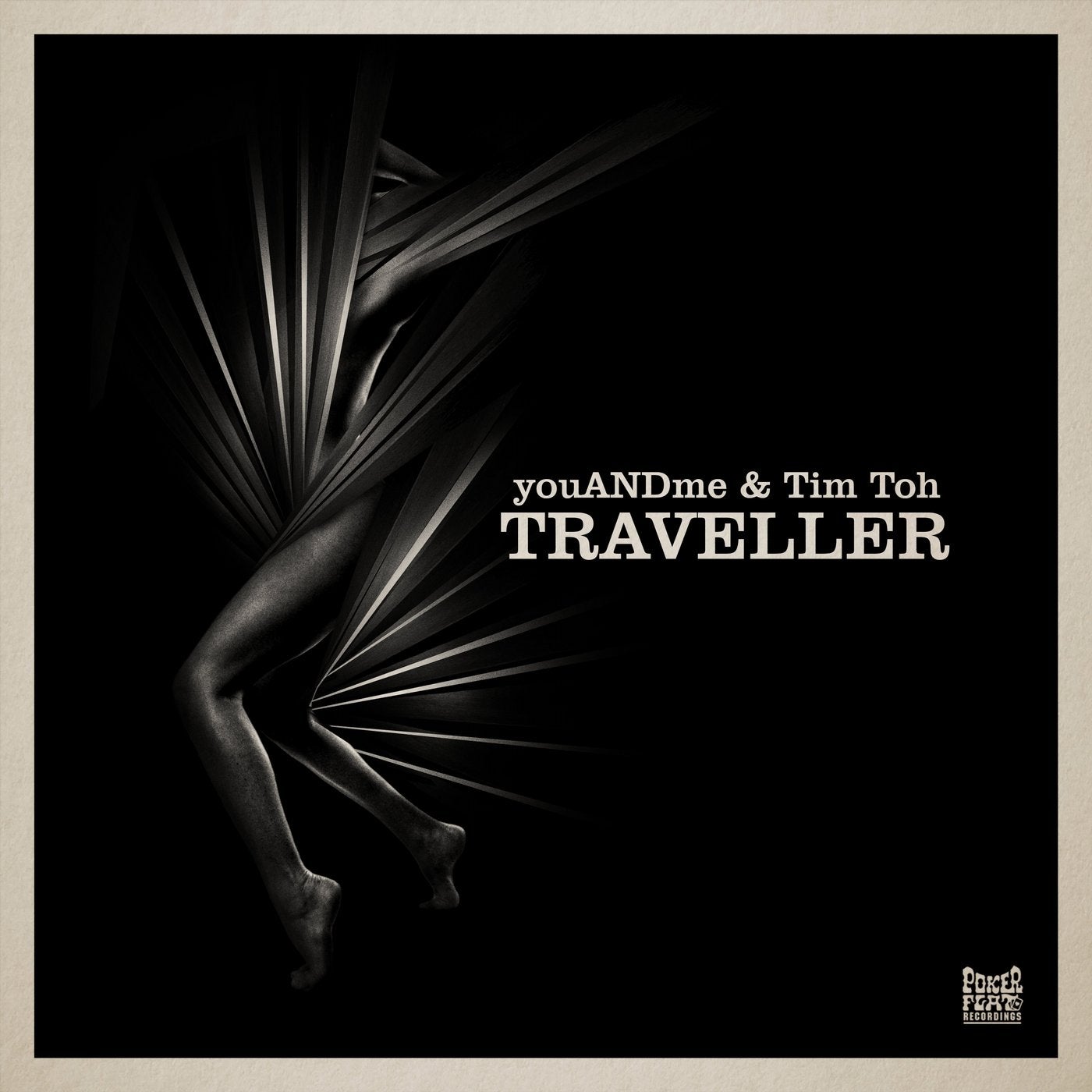 Release
Traveller