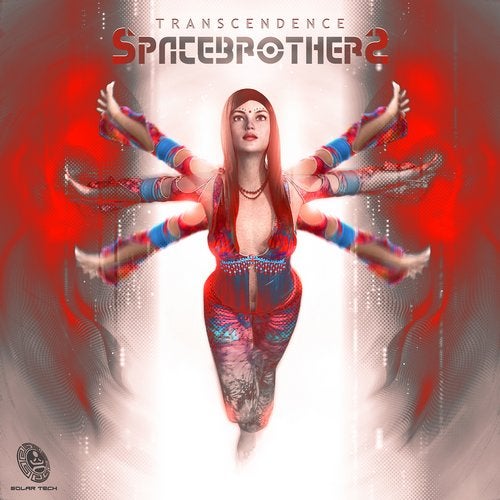 Transcendence, the first track of the latest EP by Space Brothers with the same name, packs a punch and a whole lot of energy. Paired with some gripping melodic elements and a dreamy vibe, it has everything a great track needs.

The second track of the EP is called Virus. This tune offers plenty of funk and psychedelic sound effects along with a wonderfully mystic feel.

Earth to Space wraps up this release from the brothers, and it is a hard-hitting, energetic track that is sure to make any lover of psytrance dance along to it.

Transcendence is out on Solartech Records on April 17th.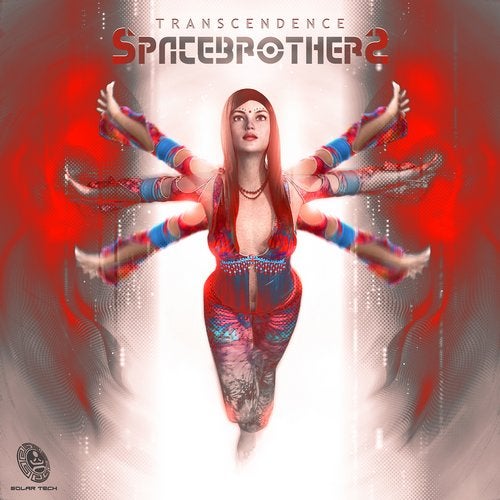 Release
Transcendence