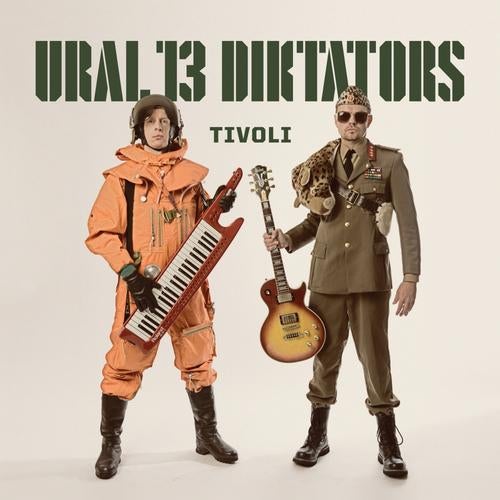 Finnish electro/techno duo Ural 13 Diktators debuted already back in 1998. In short time they released two successful albums and dozens of singles/remixes while touring around Europe and Japan, including huge events like Mayday, Love Parade and Wire.

After a serious electroclash hangover Ural 13 Diktators stopped releasing new music for over 10 years. Now they are finally back with a genre breaking two track comeback EP aimed to cause havoc on the alternative dance floors.

Title track Tivoli starts with raw synthesized drums one could expect from early industrial groups of the era where Roland TR drum machines did not exist yet. Growling basslines and g-funk synth leads kick in and soon get accompanied with lush talkbox vocals singing about Finnish truck drivers cruising around Europe in the 1970s. Ravey old school piano riff in the break completes the track.

Shaybu is the "We want a goal!" chant you hear in the Russian ice hockey arenas. Instead of a traditional hockey anthem you get a floor burning, dark fusion of techno and EBM/industrial. Pounding beats, throbbing basslines and disturbing vocals pave the way for a screeching metallic lead melody from hell.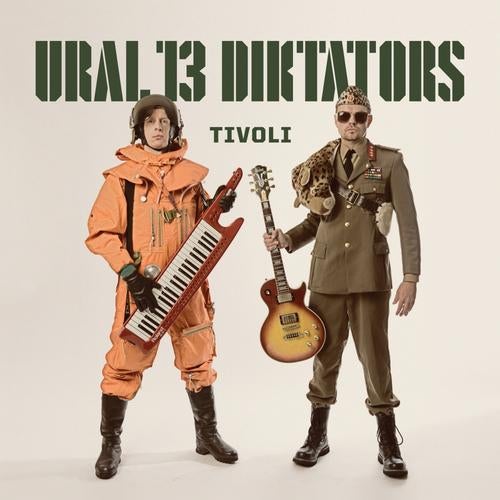 Release
Tivoli