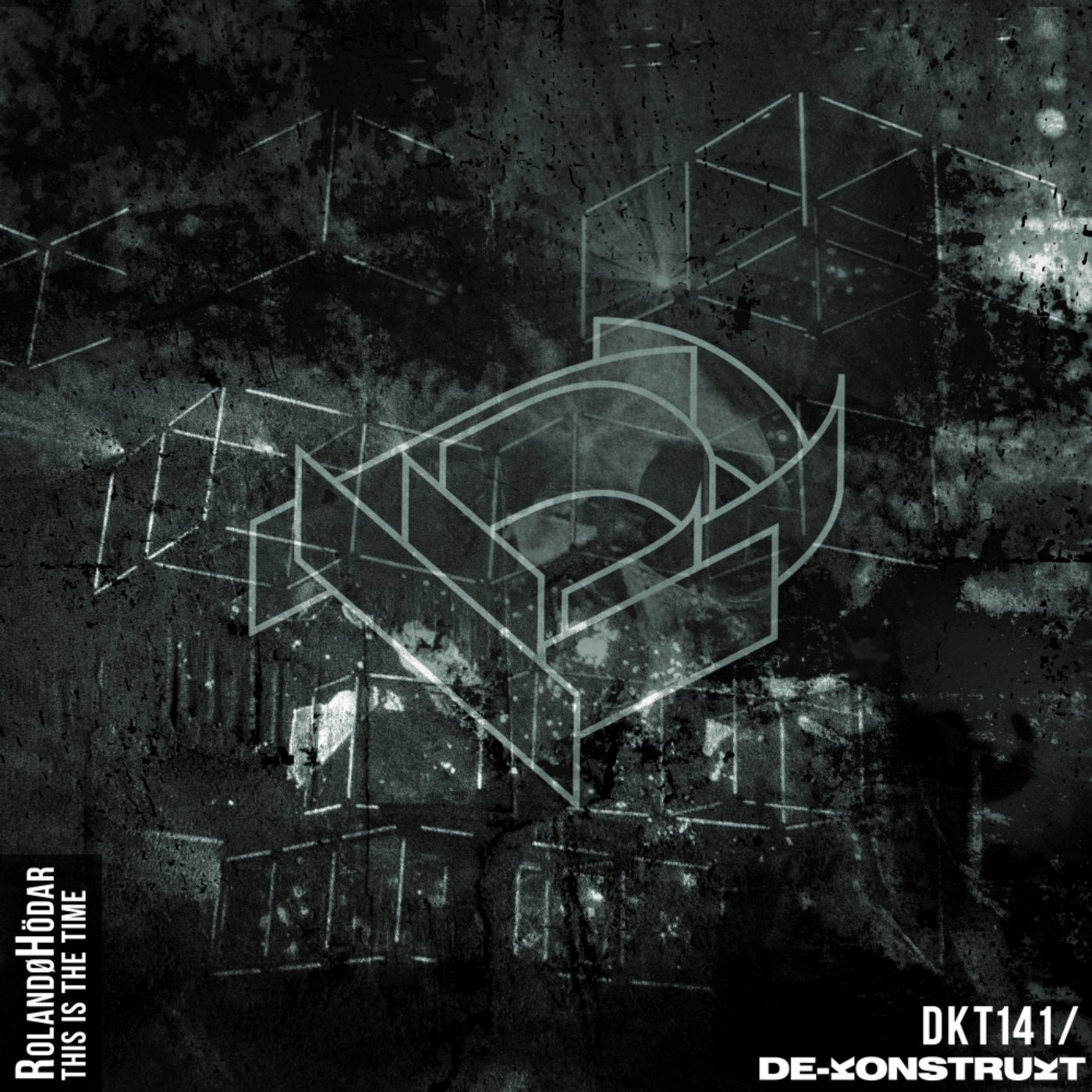 A&R / Label Partner of De-Konstrukt, Rolando Hodar joins us once again, this time with a release of his own. Having been involved curating the De-Konstrukt sound over the last few years, Rolando has been dedicated in shaping the sound and quality of the label output, carefully helping crafting releases since his inception into the label, and this time, wanting to leave his own mark with his own release. We present to you his 3 tracker EP titled 'This Is The Time'.

Although this release is curated for the groovier side of Rolando, it still packs a mean punch. His gritty approach, which has helped him define his style through the years, shines bright as his signature sound in this release. Coming from a metal and hip hop background, the two fuse together, in his everlasting quest for more mature sounding tracks. As his newer sounds are more geared towards Hard Techno, this release goes backs to his roots, by incorporating the groovy and percussive elements that push the tracks forward.

Overall, a nice job from Rolando, and we hope you enjoy this latest release from De-Konstrukt.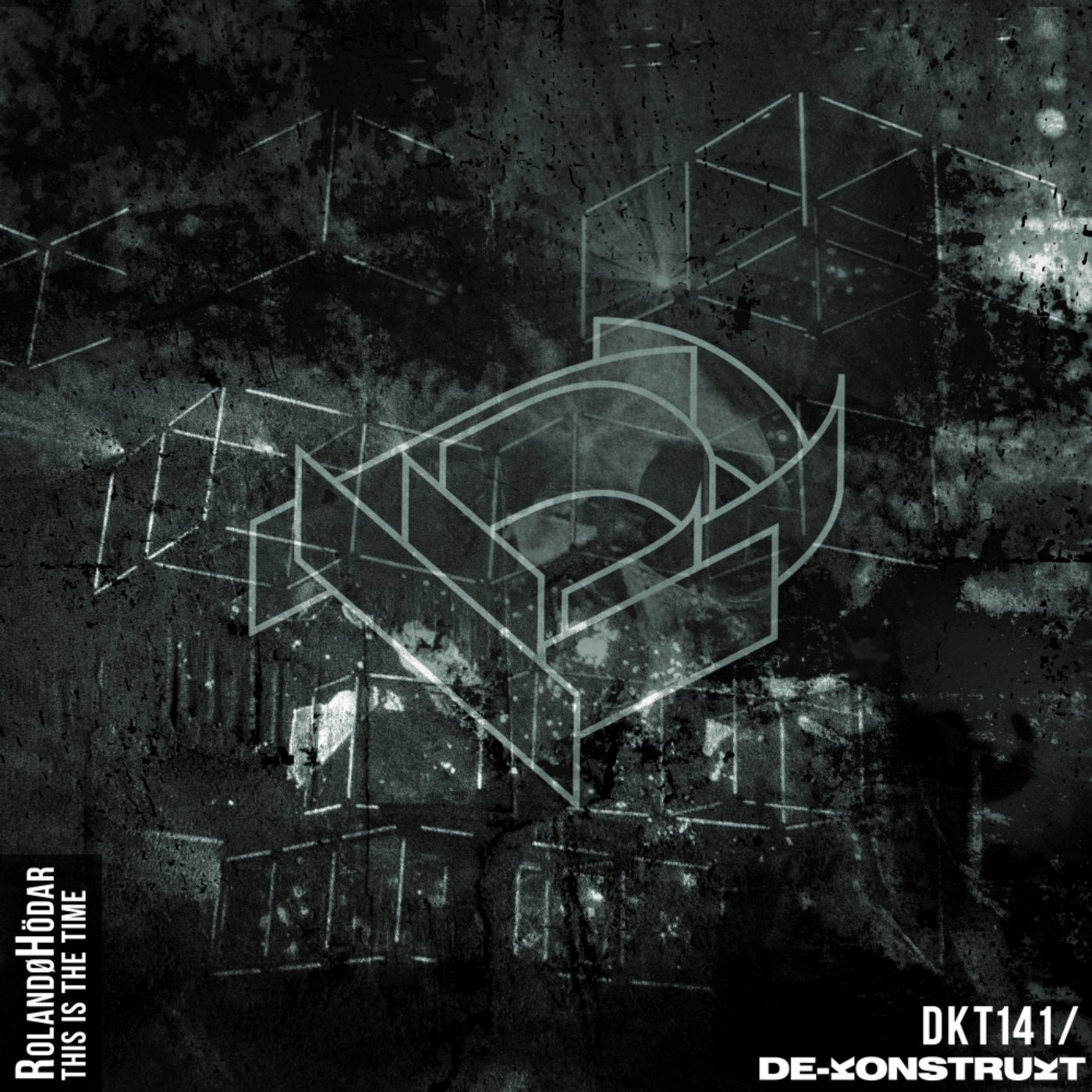 Release
This Is The Time