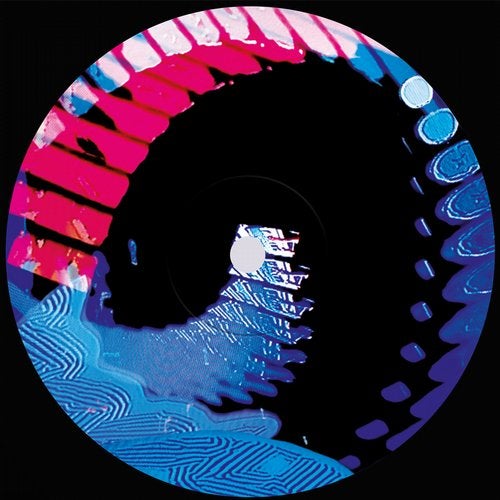 Some things are just too good to be hidden from view. That's certainly the case with Things To Think About, the first album from Dutch electronic music legend Steve Rachmad's lesser-known Sterac Electronics project.

Rachmad first rose to prominence in the late 1990s, spearheading a surge in Dutch techno that was heavily inspired by the futurist intent and machine soul of Detroit. Since then, he has continued to successfully explore a wide range of dancefloor-centric electronic styles under a dizzying array of aliases.

It's a while, though, since the public has been treated to a heavy dose of Sterac Electronics material. He first established the alias at the turn of the millennium, primarily as an outlet for hardware-driven electro music shot through with funk and soul.

A handful of highly regarded 12' singles were released on Music Man and Interpersonal XP, before Rachmad began focusing on other projects. When inspiration struck, he returned to the project, jamming out tracks using a mighty collection of vintage synthesizers and drum machines.

Recently, Rachmad and Tom Trago decided to revisit the Sterac Electronics archive, discovering a killer collection of cuts created at different points over the course of the last 15 years.

Now 9 of those spellbinding hardware jams have been gathered together for the first time on Things To Think About, a warm, rich and evocative collection of electro-fuelled workouts that giddily pay tribute to the music of Rachmad's youth.

Things To Think About will be released as a limited-edition double album, preceded by this 12' single featuring another previously unheard gem from the vaults.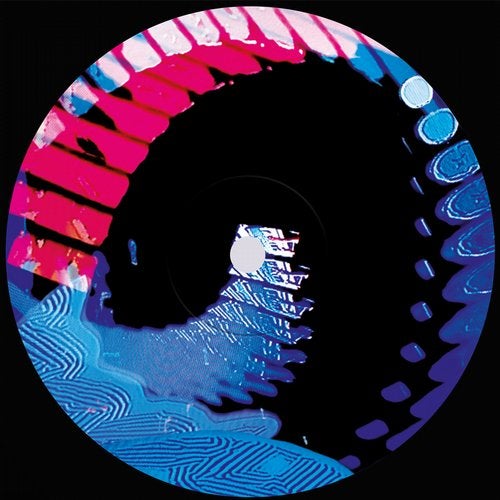 Release
Things to Think About (Album Sampler)