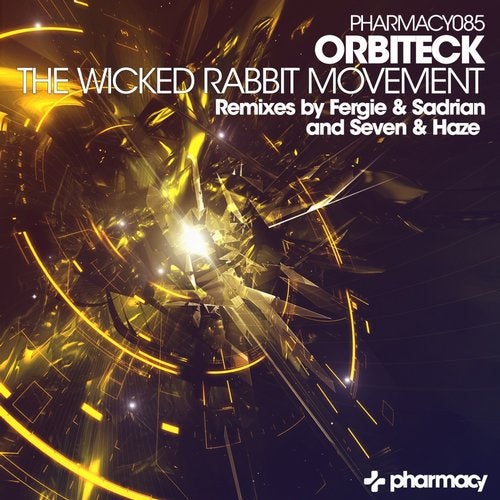 Orbiteck returns to Pharmacy Music with his best work to date featuring remixes from Pharmacy favorites Fergie & Sadrian, plus fellow Colombian duo Seven & Haze. Recording under his previous alias as Monroe Ramirez, Orbiteck had several major releases for Pharmacy on his own and as collaborations with Fergie & Sadrian which were championed by DJs around the globe such as Paul Oakenfold, Sean Tyas, Activa, Giuseppe Ottaviani and Jonathan Carvajal.

The Wicked Rabbit Movement is a tough edged slice of underground mayhem. Take a psy influenced bass and gritty industrial samples, stir in an aggressive tech trance vibe, and this track is a musical explosion.

Fergie & Sadrian work their magic giving the track a polished crispness while keeping the menacing feel of the original, especially the eerie breakdown. Pushing all the right buttons, this duo knows how to wok a floor.

Newcomers to the label Seven & Haze turn up the intensity with their remix. Combining old school hard house hoovers with new school trance, Seven & Haze bring the party.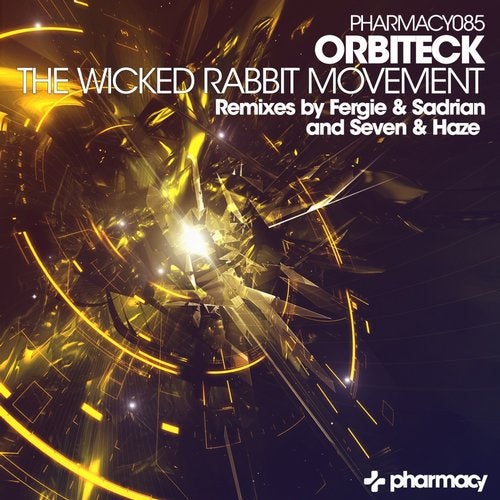 Release
The Wicked Rabbit Movement