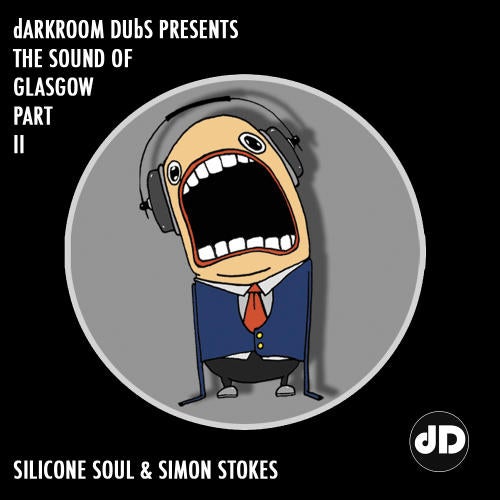 Massive Radio, Press & Dj Support From...

Pete Tong, Carl Cox, Ben Watt, John Digweed, Joris Voorn, Slam, Nick Curly, Seth Troxler, D'Julz, Marco Carola, Riva Starr, SIS, Wally Lopez, Oliver Huntemann, Steve Bug, Timo Mass, Terry Francis, Deetron, Technasia, Lee Curtis & many more...

Selected Feedbacks...

iDJ - "Wonderful release!"
Joris Voorn - "Saweeeet grooves, Love these!!!"
Steve Bug - "Yep, love the Darkroom Dub!!!"
Wally Lopez - "Shoogle is a cool one!"
Marco Carola - "Shoogle, Yes!!!"
Riva Starr - "Time Mariner's Mirrour ...WOW!"
D'Julz - "Time Mariner's Mirrour, Straight in the box!"
Seth Troxler - "Time Mariner's Mirrour is killer!"
Nick Curly - "TMM Darkroom Dub for me, Great!"
SIS - "Shoogle is very cool!"
Ashley Beedle - "Shoogle! An absolute killer. This is big! Mucho support from me!"
Tsugi Magazine France - "Time Mariner's Mirrour is great!"
Oliver Huntemann - "Time Mariner's Mirrour is a killer!"
Gavin Herlihy - "Love the big cinematic feel to Time Mariner's Mirrour...and the hook in Shoogle instantly makes me feel like i'm on a beach. Great release with bags of style!!"
Kiki - "Time Mariner's Mirrour surely sounds like something for the Sonar boats & beaches, Excellent!!!"
Elio Riso (Space Ibiza) - "10 / 10, Excellent!!!! Great Simon Stokes , Full Support!"

Well we can always rely on Silicone Soul's Darkroom Dubs to come up with the gems, just at the right moment. With this weekend's Ibiza season opening and Sonar festival on the horizon, the Scottish duo drop the second instalment of the fantastic 'The Sound Of Glasgow' that celebrates the city's production talent.

Inspired by the early 80's Glaswegian indie label 'Postcard' and their 'Sound Of Young Glasgow' ethos, Silicone Soul through the series, celebrate the rich electronic heritage of the city. The first featured the talents of Gary Beck and Sei-A. Today though it's the turn of the label heads themselves and exciting new talent Simon Stokes who, rather than tell us tales of the dark Glasgow winters, takes us to the balmy Andalusian dusk and fiesta time on a Brazilian Bahia!

Silicone Soul's 'Time Mariner's Mirrour' may be a mouthful, but boy is it one delectable dish. Named after an ancient chart that allowed the navigation of time, the track holds an air of mystery and suspense. The Flamenco guitar line is woven exquisitely between the effortless waves of its beats, creating a wonderfully fluid, yet tough groove throughout. This is made for big systems and dark rooms.

In stark contrast to the moodiness of the A-Side, Simon Stokes provides a cheeky little number that is ready to rule those sunshine terraces for the coming months. The 26 year old is a name to watch and has already released his brand of bouncy, bass-riddled tech house on Glasgow's Sleaze & Rekluse imprints. The sample is instant, as is the effect. Drop this and watch them move...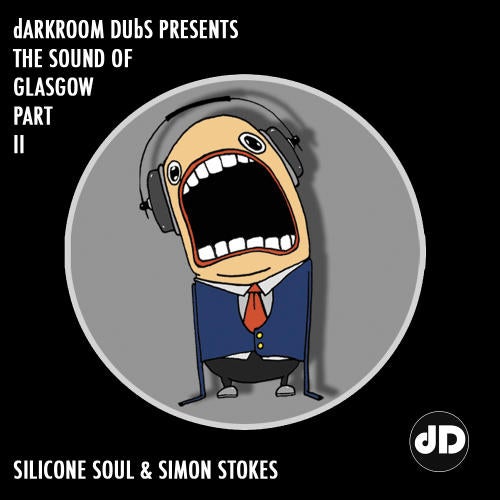 Release
The Sound Of Glasgow Part II (Silicone Soul & Simon Stokes)