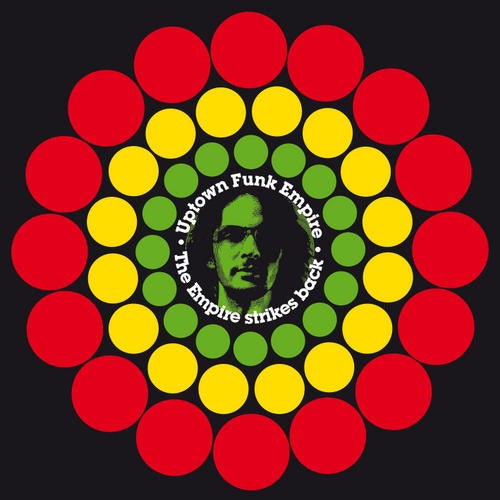 Release Date

2009-06-29

Label

Soulab

Catalog

SOULABCD002
After Metropolitan Jazz Affair, The Dynamics and Mr President, master of musical ubiquity Bruno «Patchworks» Hovart proudly presents Uptown Funk Empire, a burning tribute to one of his all time greatest loves: Funk.
Bruno "Patchworks" Hovart, as a self-taught musician and typical teenager, started playling guitar, bass and keyboards at age 15, covering James Brown, Jimi Hendrix and Cream in his bedroom and, later in college bands. His first releases are in the mid 90s, with deep house and disco live bands and various electronic projects. He quickly develops and shows very special skills for vintage disco/funk productions with a contemporary flavor. This gifted boy's been working with artists such as Amp Fiddler, Archie Shepp, Mr Day, Paul Randolph... and for many recording labels such as I Still Music (usa), Favorite Recordings (france), Infracom (germany), Further Out (uk)...
Uptown Funk Empire is an exciting and ambitious project, worthy of its name. While the first album is simply called «The Empire Strikes back», it's no joke... Forget the whole revival thing, this sounds like an actual rebirth of the real funky stuff. It's like being back to the better days of Funk without a travel machine... the vibe is vintage but the sound is fresh...That's not funky music, that's FUNKY MUSIC !
This album is huge and it covers all the golden age Groove styles : Boogaloo, Soul, Disco, Boogie, Funk... but the music flows in the hands of a gifted modern producer. Bruno « Patchworks» Hovart plays bass, keyboards, computers... handling with love all composition, programming, arrangements, vocals...
With brilliant vocal featurings by silky Juan Rozoff, Brit-Soul legend Noel Mc Koy at his best, high-voltage divas Ange & Janice... and the funkysoul brother Bruno «Patchworks» Hovart himself on the mic... it's pure funkiness !
Beware, «The Empire Strikes Back» and is kicking... so get up & dance !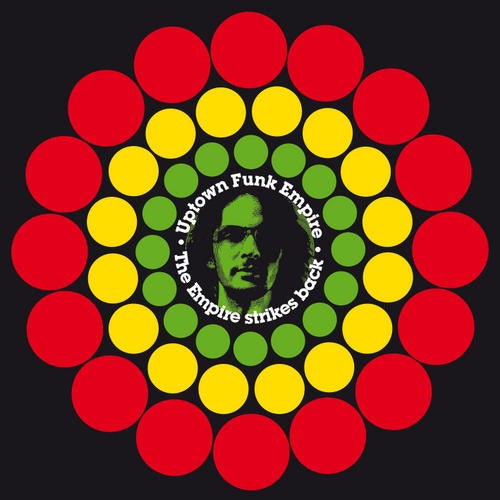 Release
The Empire Strikes Back
Release Date

2009-06-29

Label

Soulab

Catalog

SOULABCD002