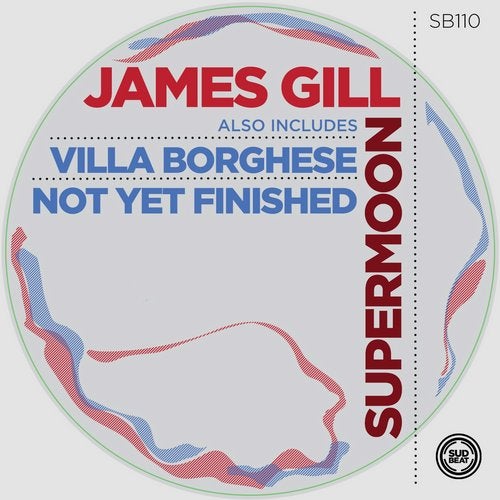 A welcome return of James Gill to Sudbeat, here landing with 3 shiny slabs of musical goodness for our listening pleasure!

'Supermoon' is a gently intensifying layered workout, with continuos tones meeting tinkly chime like melodies, a bubbling and bouncy bassline and stack of cool fx adding depth and a complexity to proceedings.

'Villa Borghese' kicks things off, fusing the depth and drama of the bass line, with uplifting pads and a hooky riff that lock you in to its dance floor mayhem. Punchy and ever evolving this is a real winner.

'Not Yet Finished' is a deep and sultry affair, yet packs a mean punch. The heavy weight bass heavy top line sets the tone, mean and lean, yet with a warmth about it. A simple groove gives an air of restraint about the track, while live sounding keys add a funkier tinge and musicality.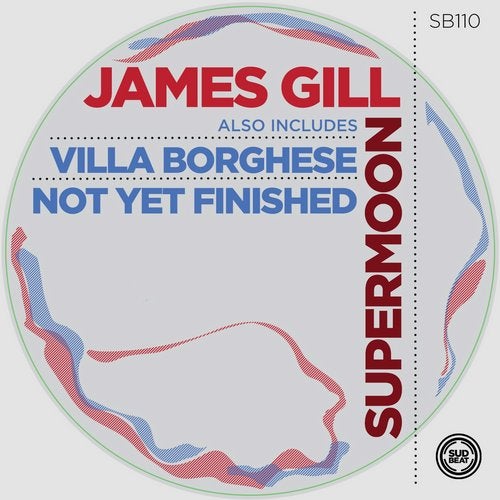 Release
Supermoon