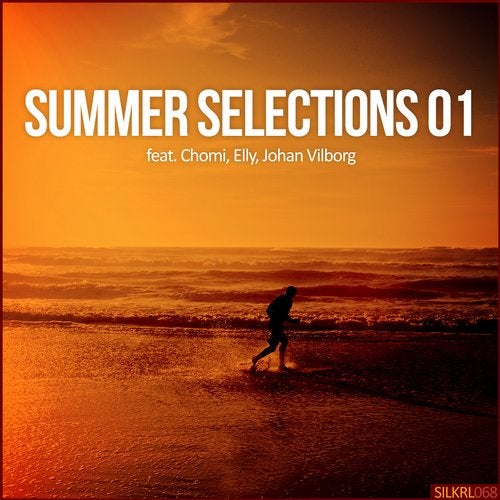 Release Date

2014-09-01

Label

Silk Music

Catalog

SILKRL068
The mid-summer month of August is often reserved for scenic drives and revitalizing trips to the beach. We're thrilled to present "Summer Selections 01," featuring two cuts that perfectly complement these quintessential summer travel experiences. Both tracks on this EP offer warm, euphoric melodics and exhilarating grooves.

American talent Chomi (a.k.a. Alex Chomik) makes a tremendous debut on our imprint with "She Is," featuring the stunning vocals of Elly. The track centers on a jubilant lead theme and an infectious vocal stab sequence. Elly's vocal first takes hold of the listener at the quarter turn; yet, her lyrics really shine in the main break, where her mellifluous voice and poignant lyrics are supported by a delicate, yet beautiful piano motif. Chomi's layered chords contribute to a thunderous and ecstatic drop.

Swedish label veteran Johan Vilborg offers "Second Wind," one of the standout tracks on "Silk Royal Showcase 04," which arrived earlier this year. Now considered a global star of melodic progressive trance, Johan has consistently written peak-hour cuts that center on inspiring and unforgettable themes. His latest offering features a truly rapturous lead motif, which captures the radiant energy of summer, as well as Johan's own joy, having recently graduated from a prestigious audio engineering academy in his native Sweden.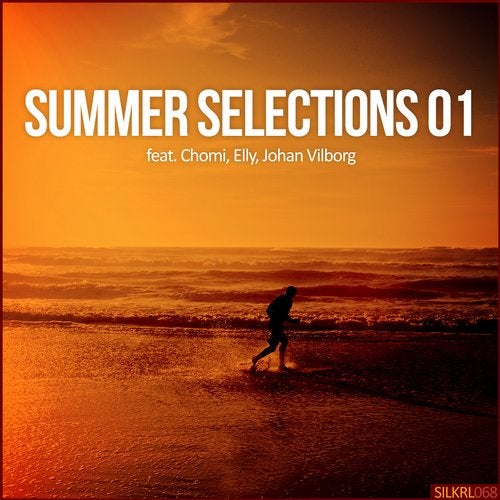 Release
Summer Selections 01
Release Date

2014-09-01

Label

Silk Music

Catalog

SILKRL068