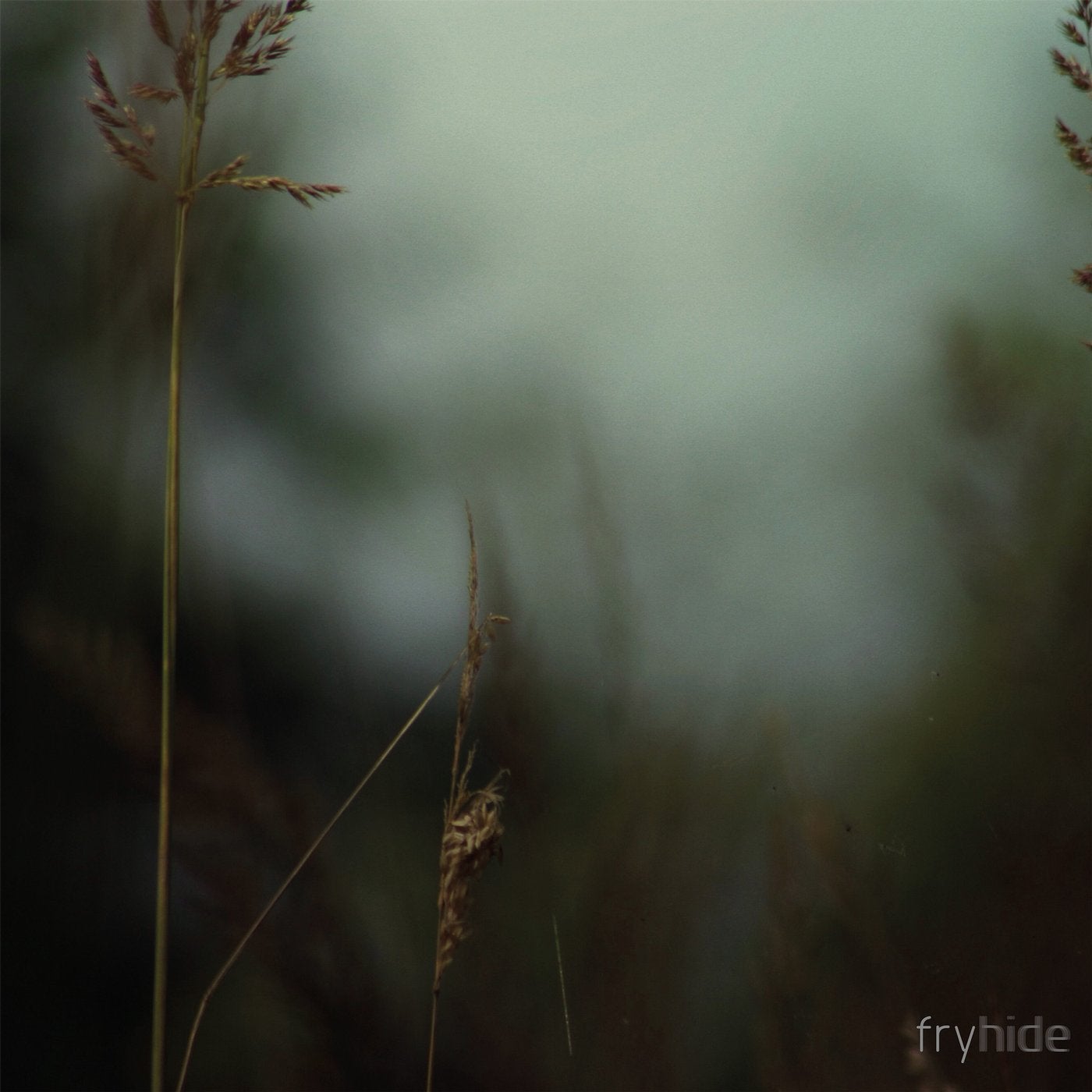 Release Date

2017-06-09

Label

fryhide

Catalog

FH002
German producer HOSH kicks off his new label fryhide with a free to download continuous mix that is made up of all his own tracks. Called Stories From Sa Talaia, the album is out on May 25th, but tracks from it will also be released as four individual EPs on the label. Now comes the first one featuring four fine efforts that showcase his broad house style and find the Ibiza based, Diynamic associated producer in the form of his life.

Up first is 'Standing Still Is Moving Backwards' a track that serves two purposes as it is a perfect peaktime techno opener or the sort of track to bring a break in between big moments to let people breeze before you fire up the next gem. It's fresh in every way and shoes the producer coming at techno from an exciting new angle. Next is 'Fire and Ice', a dark, analog, melodic track with crisp in-your-face hi hats but also deep melodic vibes. The title describes this fine fusion of sounds perfectly as it goes deep and moody with warped synths and menacing bass.

On the flipside, 'The Watergate Affair' features vocals from Lou from the GHEIST agency after the pair met at Watergate and HOSH instructed him to "go further with this. Experiment with your voice. Go somewhere where you haven´t been yet, don't be scared just do it." And he nailed it with a beauty hard to describe in words as HOSH lets the vocal shine with a simple straight forward reduced techno beat. The outcome is a surefire festival anthem in the making this summer.

Last but not least is 'Natalia's Lullaby', the closing track from the album that was written for HOSH pregnant wife. The resulting track is beautiful and filled with emotion that will make any set that bit more special.