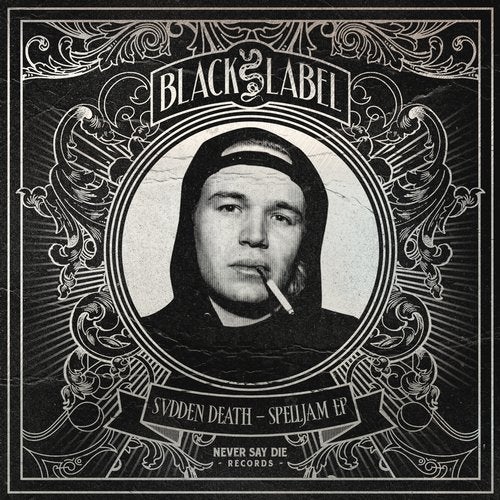 Straight on the back of his Black Friday track 'Prismatic', were glad to welcome back SVDDEN DEATH to release his full EP.

"The 'Spelljam' EP is the result of countless hours of hard work and many happy mistakes. Each song has its own story as to how it was written; 'Deceiver' was written in a hotel in Australia after 5 cups of coffee where my goal was to make the heaviest tear out song I could. 'Marauders' was written by Somnium Sound and I originally as a joke but after playing it out we realized it was one of the most aggressive songs we had written.

Having a release on NSD has been my goal since I started writing dubstep, and Black Label has been my personal favorite label in the genre. This will be my first ever official EP that will be sold and that makes it even more powerful to me. I am extremely proud of this project that I poured my soul into for months, and so excited for everyone to hear it." SVDDEN DEATH.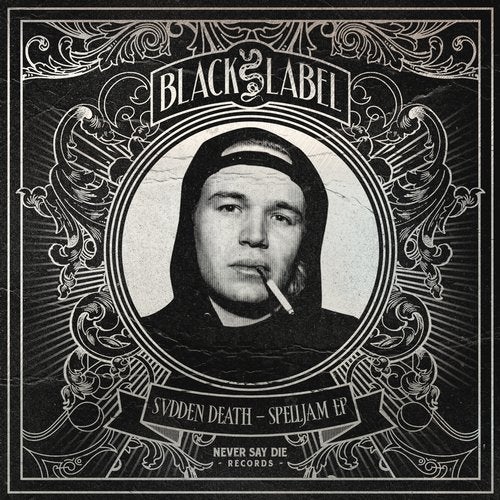 Release
Spelljam EP