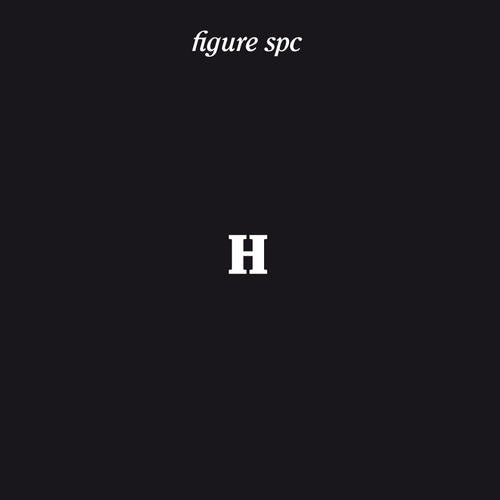 Release Date

2010-10-06

Label

Figure SPC

Catalog

SPCH
Two of techno's real heavyweights join forces in an extended, spaced out dub session in the next Figure SPC. Heiko Laux & Steve Rachmad present 'The Broken Cup'. The title track swoops and flutters through deep, aquatically charged minimalism, drawing its power from the bass frequencies up. Accurate, tense and subterranean, its a 10 minute journey into deep, heavy subs and powerful subliminal movements.

Dancing amongst a horde of statically-charged dub melody, 'Politeness Protocol' is a brooding track full of textural sonic excitement. Pulsing, phasing and morphing synths combine with pushing drums that carry this momentous slab of electricity forwards. Pure class from two producers who have proved they are capable of magical moments in music.

The rousing pleasurezones of 'The Boatshow' are a final treat to complete the package. Heavy, sucking beats surround a darker mission into unknown lands as this similarly solid, drawn out cut makes its form known.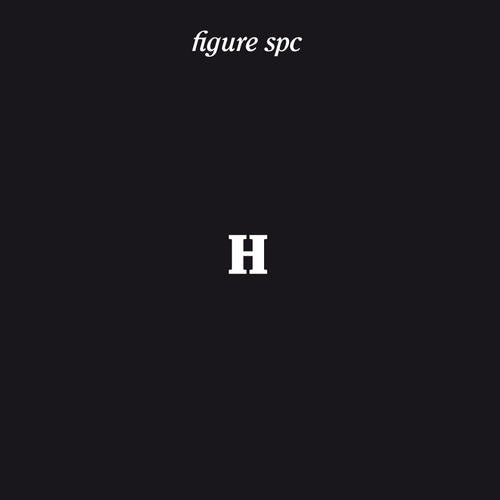 Release
SPC H
Release Date

2010-10-06

Label

Figure SPC

Catalog

SPCH