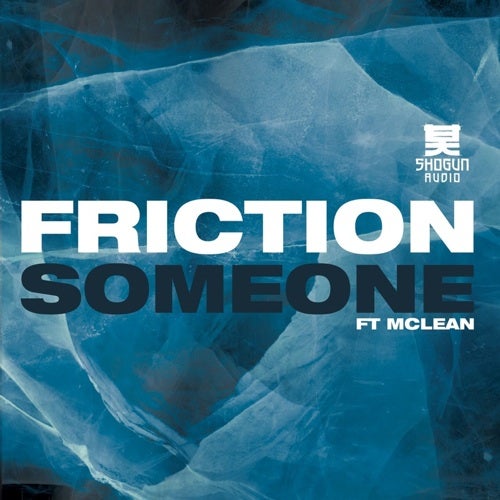 After his huge hit of last year Stand Up, its finally time for Shogun Audio label boss and D&B scene-leading DJ, Friction, to step back into the studio for his first solo release of 2011. As youd expect from the infamous quartz-lock kid this one straddles the vibe divide switching from the uplifting to the downright dirty, much like his astounding DJ sets that have destroyed clubs across the globe over recent years.

Someone sees Friction looking to the warmer months with what has summer anthem written all over it. Featuring the soaring vocal talents of the UK soul star Mclean jumping onto a fresh and clean bed of twinkling pads with a pristine break underneath, Someone is without doubt the sunshine after the rain. Watch the smiles fly as the bass kicks and carries the dance floor away on a blissed-out journey thatll have hands in the air the world over.

The Prototypes are fast becoming known for their supreme talent of kicking the dance floor into next year having racked up an already impressive array of releases including a soon to come remix of a certain Snoop Dogg. Here though they sit back a little, transforming Frictions vision into a beautifully crafted half-stepping slab of synth-enriched bass music. With Mcleans original vocals soaring over the mix you can be sure thisll work wonders on the floor and shows the Prototypes unafraid to try something a little different.

Next up to add his deft touch is someone who by now needs no introduction. Rockwell rolls up his sleeves in readiness as he drops things down a notch. Pitched down vocals wrapped around trademark fx and percussion are the order of the day and a very welcome one at that as this chilled affair rounds off one seriously collectable piece of select Shogun Audio.

Moving on and Friction completely changes direction for Flip The Page; surely the biggest peak-time roller that 2011 has seen so far! Hard-hitting breaks, subtle disco synth stabs, frenetic cow-bell percussion and the most enormous bassline all combine for a snap-shot slice of Fabric at 3am. Capturing the full-on energy of a D&B dance floor in full flow is no easy feat but here Friction manages it brilliantly to round off another stunning release. Essential.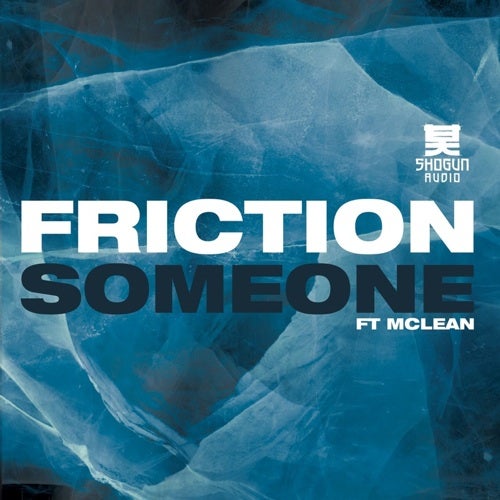 Release
Someone EP