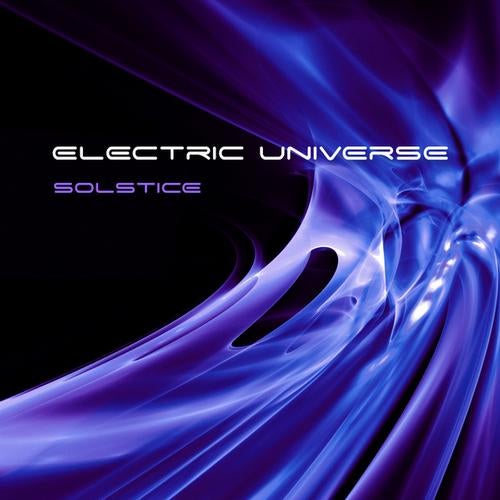 Release Date

2012-12-03

Catalog

EUR006
ELECTRIC UNIVERSE - Solstice EP

Here is the 2nd release from the forthcoming Electric Universe album.

Following up the chart topping success of the Psystep release, this EP comes with two brand new killer tracks on winter solstice 2012, the historic end of the Mayan Calender.

These tracks created remarkable response at all gigs of the Electric Universe Summer 2012 tour.
Pure uplifing Full On Goa- Psytrance, funky basslines, cosmic synths with the psychedelic twist.

Bonus tracks is the Psychedelic Edit of Psystep.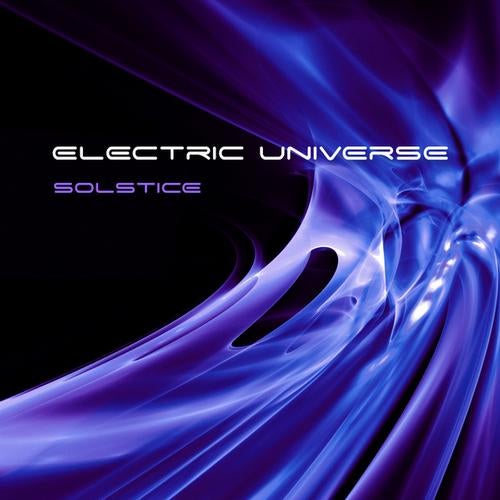 Release
Solstice
Release Date

2012-12-03

Catalog

EUR006