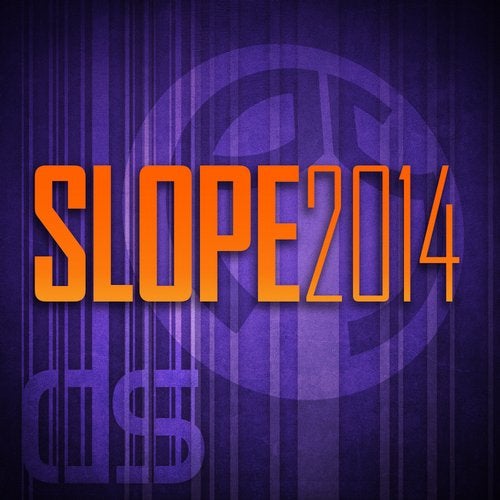 Digital Structures presents Slope 2014 single.
Perfect Stranger had recycled his own tune from beginning of 2011, into 2014 Stumble Edit. Stumble with us :)
Diamandy is next with a proactive remix job, tweakage is the name of the game here!
Hedflux remix was released on DS compilation On The Crossroads part 2, couple of years ago, and was one of the best selling tunes for the label. Whoever missed this, check it out - its definitely worth your time.
Enjoy!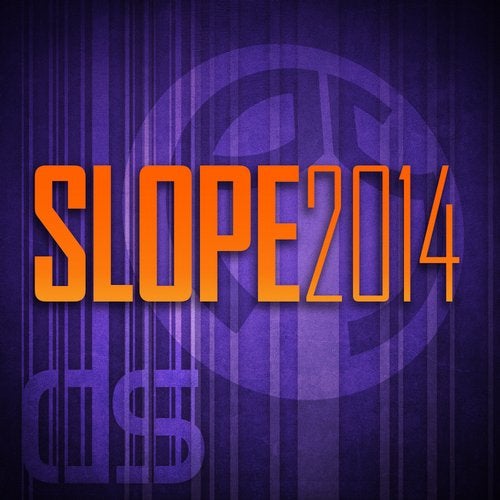 Release
Slope 2014