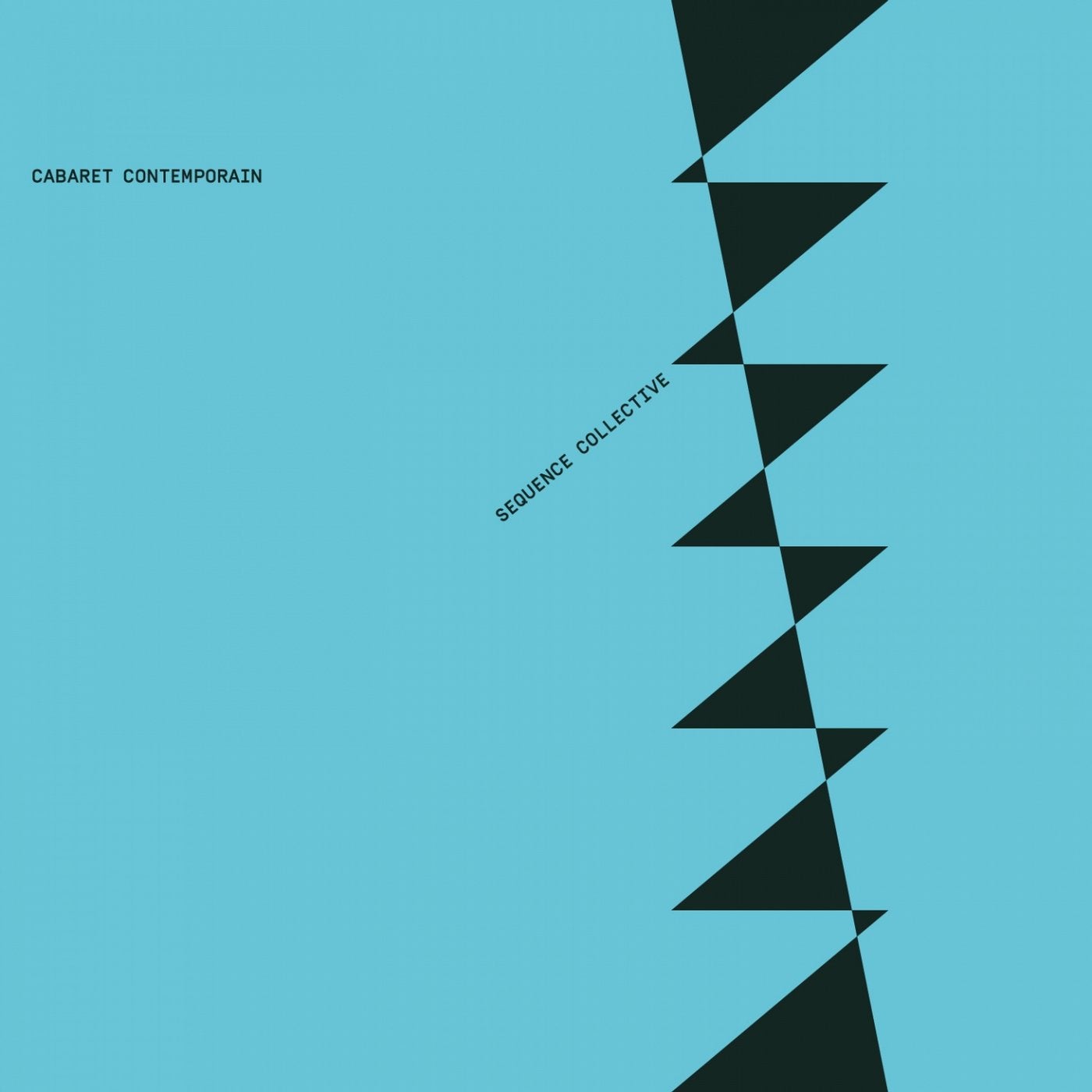 With titles like "Ballaro", "October Glide", "Transistor" or "TGV", Sequence Collective, Cabaret Contemporain's new album, has all the intensity of music tailored for dancefloors in clubs and festivals. The only difference is that their music is not played by machines or software, but by acoustic instruments. "Our idea," they say, "is to make club music, but by hand, like craftsmen. As if, like bands from the origins of jazz, our group was transforming itself into a kind of dancing machine.

The group is composed of five musicians and a sound engineer: Fabrizio Rat on piano, Giani Caserotto on guitar, Julien Loutelier on drums, Ronan Courty and Simon Drappier on double bass and Pierre Favrez on console. All have a double curriculum and navigate freely between the world of classical and contemporary music, and that of underground or popular music. They also share a common passion for the futuristic techno of the 1990s, from Jeff Mills, Robert Hood or Drexciya, which they reinvent in their own way. Not as an exercise in style practiced by virtuoso musicians, but rather as if it were a new way for modern music.

Like their previous records, Sequence collective draws its energy directly from the practice of their concerts, and can therefore be heard as a condensed transcription of their inventions and stage research. After collaborating with Etienne Jaumet or Chateau-Flight, they invited Arnaud Rebotini, crowned with his Cesar for the best film music, to join them in the studio on two tracks, whose synthesizers boost the group's tremendous collective energy.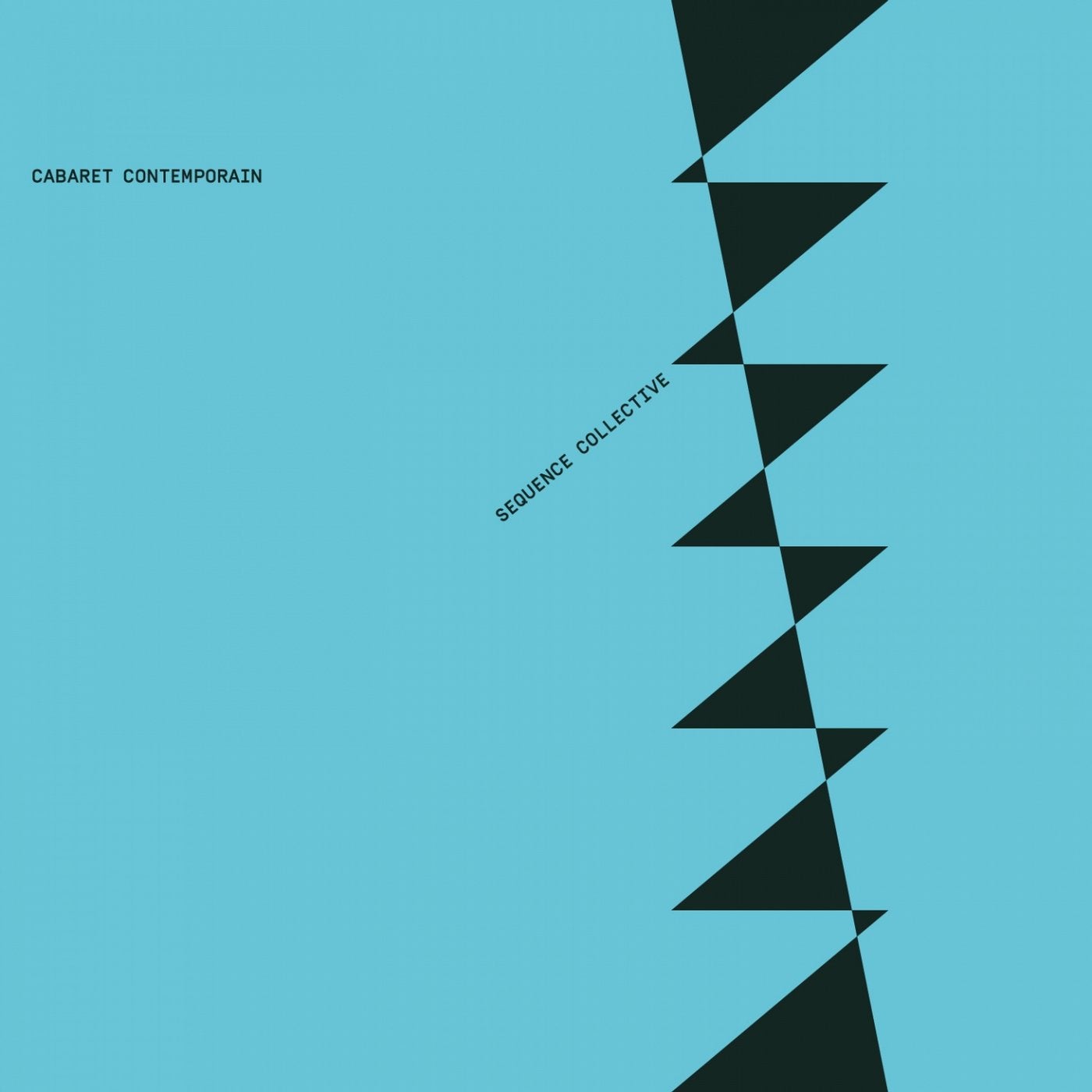 Release
Sequence collective