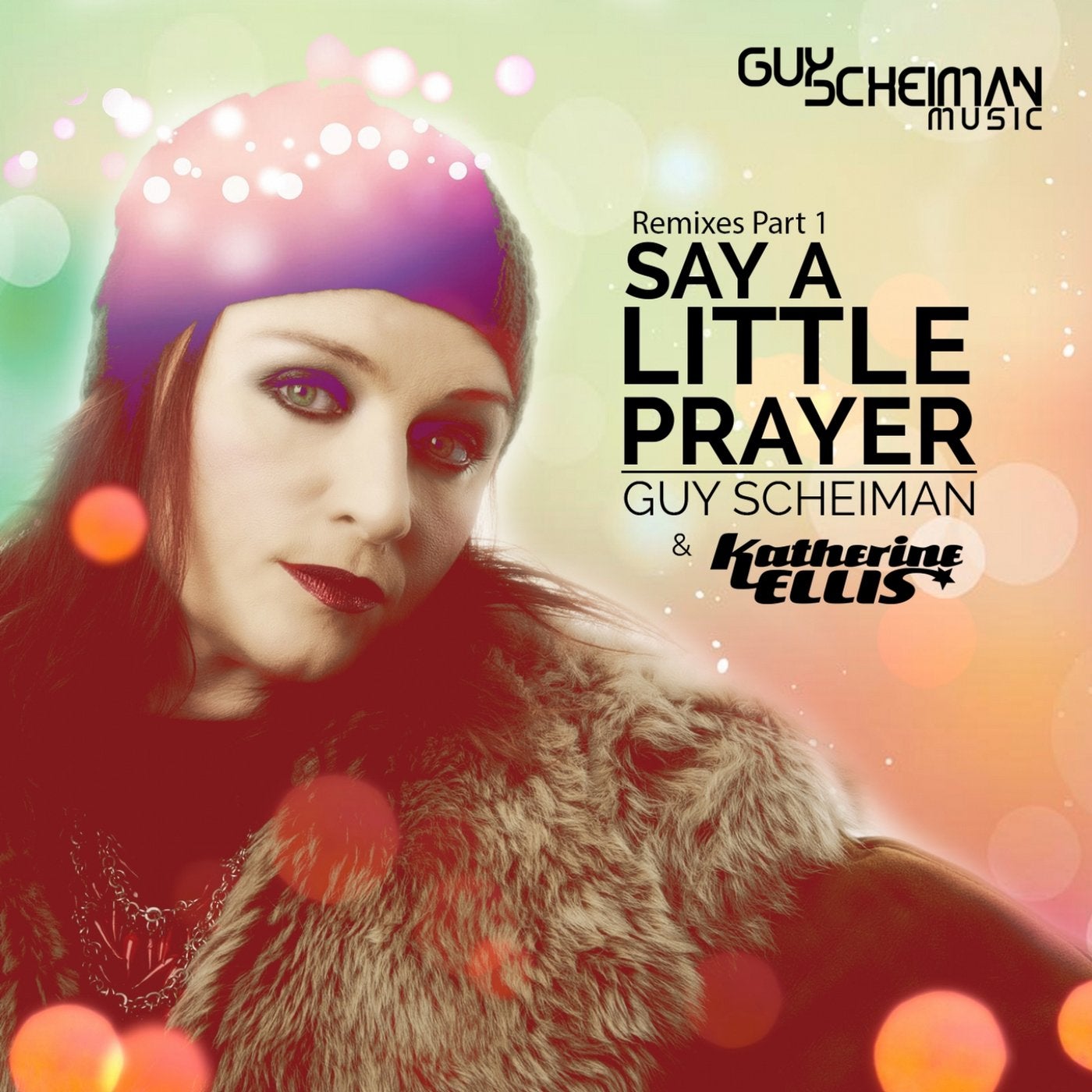 Guy Scheiman Celebrates 50th Anniversary of "I Say A Little Prayer" With Hot New Version Specially Made For Today's Dance Floor

Leading International DJ/Remixer Presents a High Energy Progressive House Circuit Version of The Classic 60's R&B Track

Fifty years after "I Say A Little Prayer" became one of Dionne Warwick's biggest hits, leading International DJ/Remixer Guy Scheiman is releasing a brand new high energy interpretation of the classic R&B track for today's dance floor.
Written by Burt Bacharach and Hal David, the original song appeared on Warwick's The Windows of the World album, reached number four on the Billboard 100 chart, and was later re-recorded by Aretha Franklyn. For its anniversary, Scheiman presents "Say A Little Prayer", featuring the vocal styling of Katherine Ellis, a respected dance vocalist who is best known for her work with The Freemasons, Joey Negro, and Roger Sanchez.

"I've always loved the lyrics about love and hope between two people," says Guy Scheiman from his home in Israel. "I wanted to make a pumping 2016 version of 'I Say A Little Prayer'. I brought in Katherine because she is a powerhouse diva with amazing vocals and experience. She did an incredible job on this record."

"Clubbers love classic covers reimagined with upbeat versions," he continues. "I know people are going to love the 2016 version of 'Say A Little Prayer'."
In the new interpretation of the song, renamed 'Say A Little Prayer', Scheiman lays down a lush cushion for Ellis, inventing new high energy beats that help to shape the classic R&B track into something more trendy and suitable for modern dance floors; making it a sure-fire arm raiser.

Guy Scheiman is one of the most successful young DJs and producers on today's international club scene. His remixes have been commissioned by some of the world's biggest and most reputable record labels - Universal, Interscope, Sony, Capitol, Atlantic and TommyBoy, among them - for artists like Cher, Kylie Minogue, Jennifer Lopez, Rihanna, Lady Gaga, Flo Rida and six-time Grammy Award Winner Amy Grant.
He's had twenty Top 10 Billboard hits and ten #1s, including his official remix of Lady Gaga's "Applause", a track he collaborated on with Danny Verde and Steven Redant of Bent Collective. The trio also landed at #1 in the US and UK with their official remix of Avicii's "I Could Be The One".

Last year, Guy Scheiman began shifting his focus to original productions for his newly formed record label, Guy Scheiman Music. His most recent releases include "Alive", featuring U.K singer Hannah Gold and "All Around the World" featuring Michal S.

In addition to his remixing and production work, Scheiman is a world-renowned DJ. He has headlined some of the biggest parties in Europe, including Salvation, HustlaBall, and Scream in Paris. He recently headlined New Years Eve in Beijing, Carnival in Rio de Janeiro, and White Party in Palm Springs, California.
He has also performed the world's biggest pride festivals, including Madrid, Amsterdam, Tel Aviv and New York City.

The first Remix pack have on board:
Miguel Picasso, Morais , Funtasy (aka. Sweet beatz & Johnny Bass, Luis Vazquez, DJ Head & House of Labs.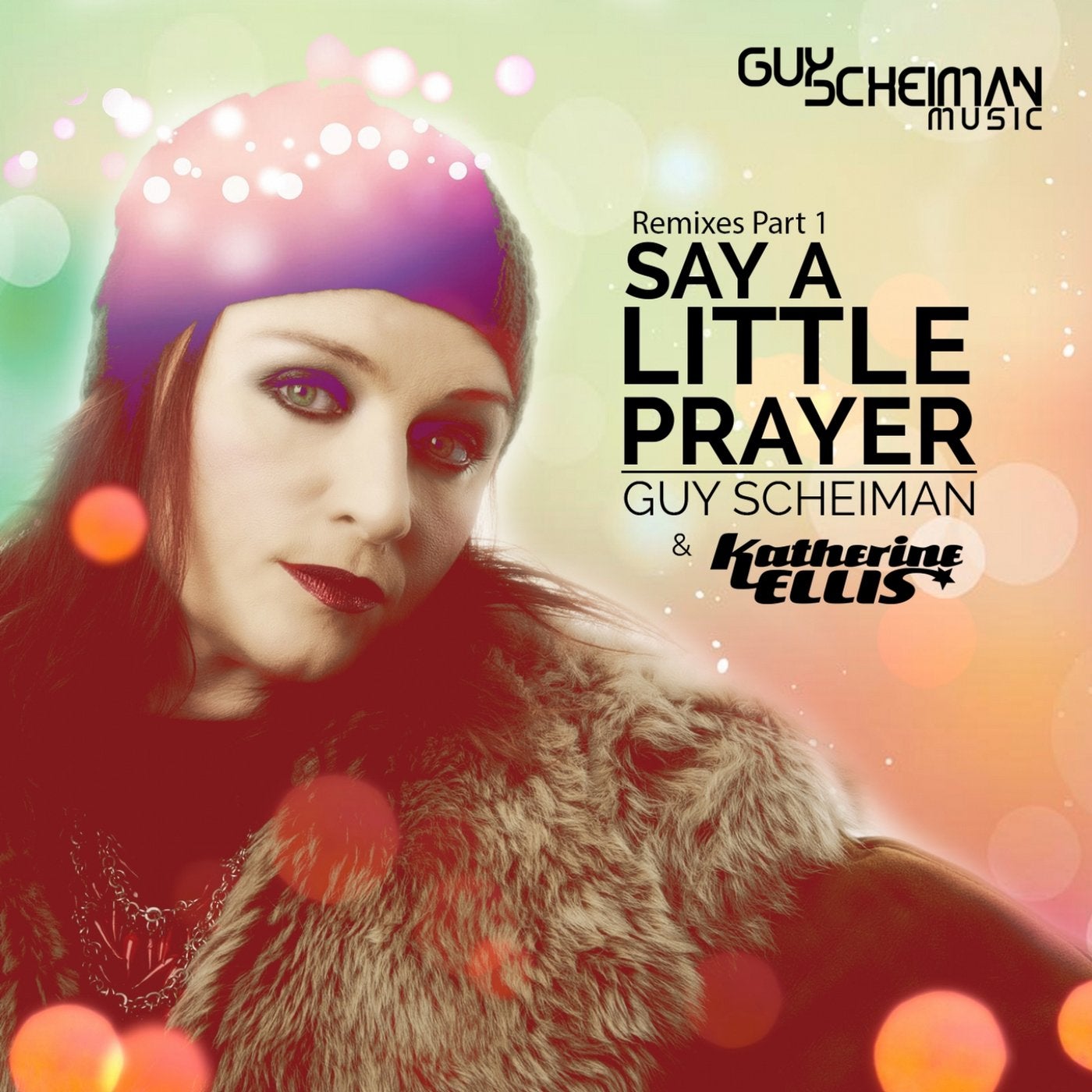 Release
Say a Little Prayer (Remixes Part 1)