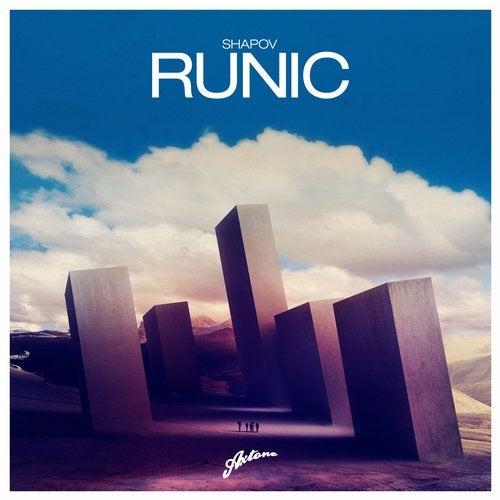 Coming off a slew of releases, Shapov furthers his future rave sound through his latest single 'Runic'. The young Russian showcases his studio prowess, combining stripped down synths and vocal chants that form a bold and original production.

With four appearances on Axtone thus far this year, and forthcoming shows at famed Ibiza hotel, Ushuaïa as part of Axwell /\ Ingrosso's summer residency, Shapov continues to distinguish himself throughout the dance music scene. With a rumoured collaboration alongside Axwell /\ Ingrosso and an impending EP, it's evident that Shapov is making serious strides since the beginning of his project in 2015.

Appointed the name 'Runic' by fans online seeking to identify the unknown track upon an early Sebastian Ingrosso play; Axtone and Shapov give a nod to fans and listeners, going with the fan-given name. Listeners can be sure that 'Runic' certainly won't be the last they hear of Shapov on Axtone Records this year...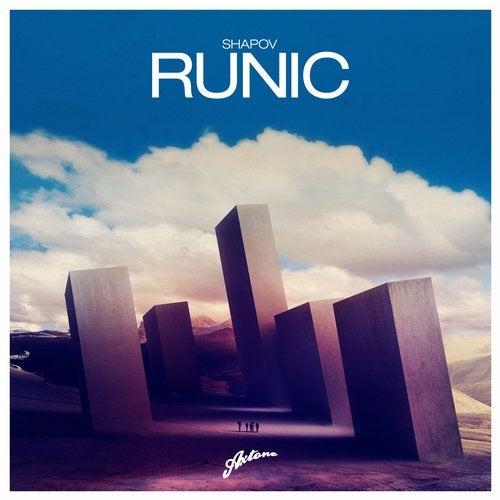 Release
Runic