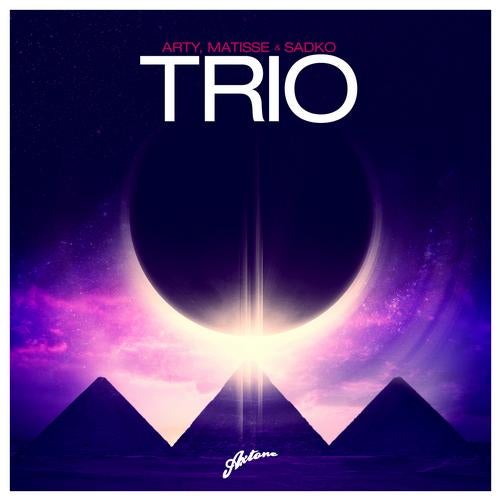 Hot on the heels of Hard Rock Sofas earth shaking Quasar, Axwell and Axtone unleash their not-so-secret weapon Trio from another set of Russian starlets; Arty, Matisse & Sadko.
DJ support is always key on a record so when some of the worlds top DJs are playing an unmixed, low fi rip of a track, its fair to say its got to be something a little bit special.
The last 12 months for Arty have seen him rise to the forefront of the electronic scene, straddling the big room and trance worlds. His singles Around The World & Kate coupled with Mozart and Rebound (w/ Mat Zo), released through Anjuna, have all achieved anthem status solidifying his position as the go to producer for killer hooks and melodies leading to his remix of Dirty Souths Walking Alone. Lets also not ignore him climbing over 50 spots in the DJ Mag Top 100 to reach No.25 in last years poll...
So to Matisse & Sadko, not only are they joined by music but also by blood they are brothers. They first broke international borders with their SHM inspired Hi Scandinavia that was scooped up and served out by Armins Armada records, swiftly followed by Svenska released though Zouk Recordings.Their most recent and biggest single to date was The Legend with their compatriots Swanky Tunes through Sebastian Ingrossos Refune Records. Matisse & Sadkos DJ sets, including Sadko as an MC and vocalist, have seen the pair regularly perform at Sensation events.
They've also firmly established themselves in Russia with their radio show on Radio Record with an audience of hundreds of thousands across the country.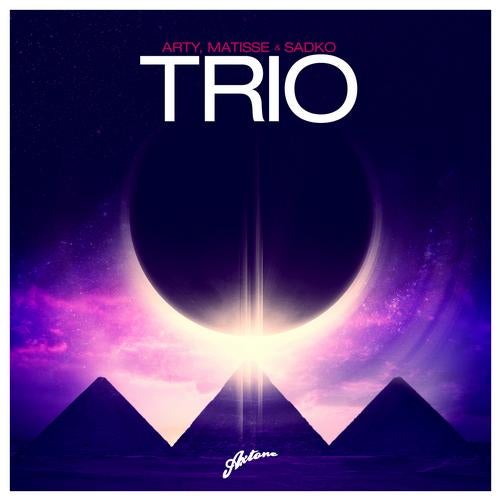 Release
Trio