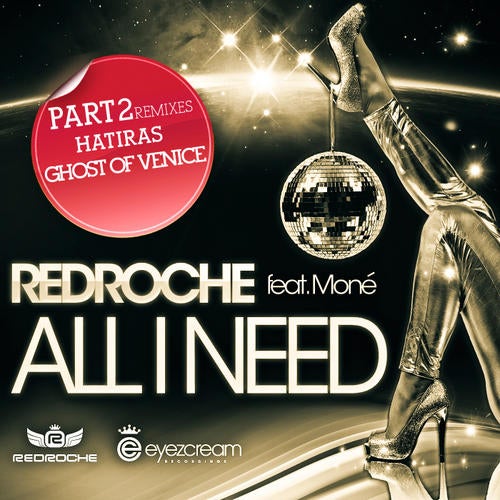 This project just got EVEN bigger. Remixes Part 2 ladies & gentlemen is HERE!!!

1. Hatiras Remix
2. Ghost of Venice 99 Remix



Remixes package 2 begins with one of Canada's finest electro disco house producer - Hatiras.
Known for his remixes and many hits over the years on such labels as Defected, this veteran remixer lays it on thick as only he can. Fans of Hatiras
rejoice as you will not be disappointed.

Lots of hype on this guy as of late and we are excited to have him on board for this project.
Ghost of Venice remix is competely sexy, funky and groovy that is bassline driven. Fans of French funk, like Fred Falke will love this.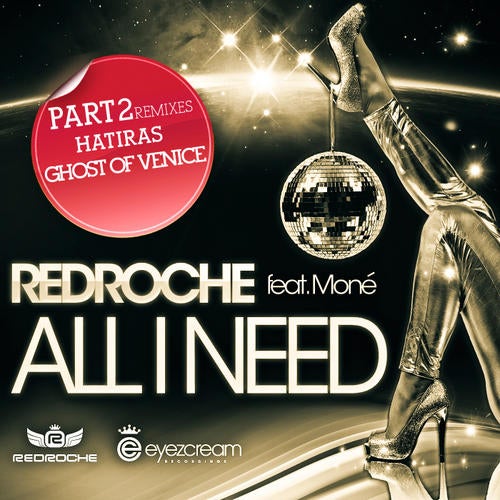 Release
Redroche