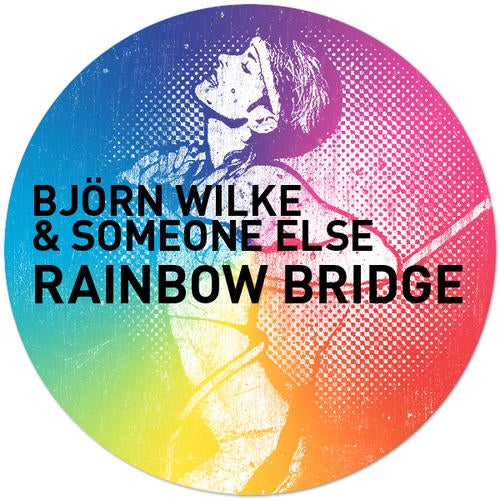 On Full Body Workout Vol. 7 earlier this year, the transcontinental pairing of Germanys Bjorn Wilke and Philadelphias Someone Else drew on both of their lengthy histories, for the debut collaboration Guten Morgen. There they struck upon a balance of classic tech house surrounded by wispy ambient pads and rhythmic shafts of melody.
Both Kaato Music label owner Bjorn Wilke, and Sean O'Neal, one of one of the founders of Tuning Spork Records, know house music inside out, and they make dancefloor magic happen once again as they come together for Rainbow Bridge. Its a slab of chunky US-style club house, shaking off any semblance deepness for an-all out danceathon that harks back to the halcyon days of the west coast house sound. A cacophany of drums, claps and cymbals burst Rainbow Bridge out of the gate, and a heavily processed and delayed vocal sample weaves in and around the rhythms. A funky bongo breakdown introduces a calming synth melody, which combines with the rhythmic bed to create a melodic house tune with touches of prog.
Aki Bergens remix are all about the drama of a single, held, repeated note, as organ-style pulses set a deep and edgy tone. The artist formerly known as Neurotraxx has been the name on the lips of all deep house aficionados of late, and he slows down Rainbow Bridge to a slinky and exotic shuffle. A swirling breakdown emerges into tougher territory, hardening its edges for electro-tech synths and deep metallic melodies.
Alphahouse Records chief Butane heats up his remix like the master that he is, with bucketloads of shimmying percussion and by bringing the dramatic vocal sample to the fore. Once the mind trips and otherworldly encounters have ceased, a bass melody emerges from below, joining light with dark, and driving the track to its anthemic peak.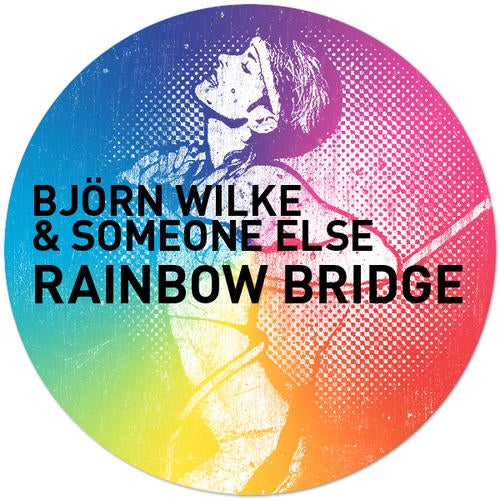 Release
Rainbow Bridge