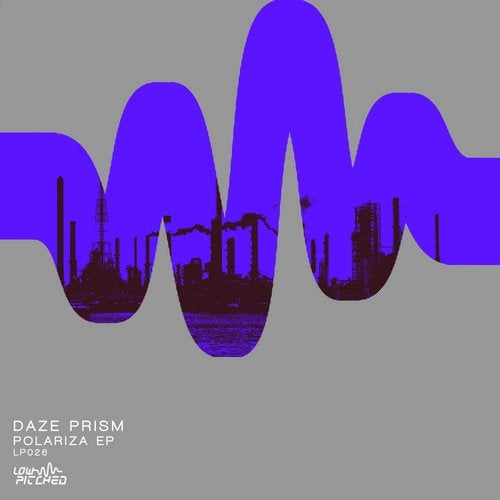 Release Date - 03/10/2016

Daze Prism - Polariza EP (LP026)

1. Daze Prism - Polariza (Original Mix)
2. Daze Prism - Casma (Original Mix)

Daze prism steps up with his 2 track EP titled "Polariza". Track 1 takes u on a journey from breaks to 4x4 and back doused in a flame of hard hitting bass topped off with a precarious vocal chop. Track 2 is very much a jungly inspired track perfectly blended with a more UK garage up tempo 4x4 beat played over a creepy synth underplayed with pulsating bass energy.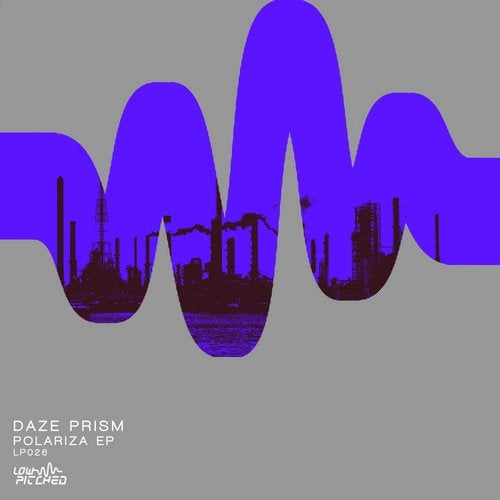 Release
Polariza