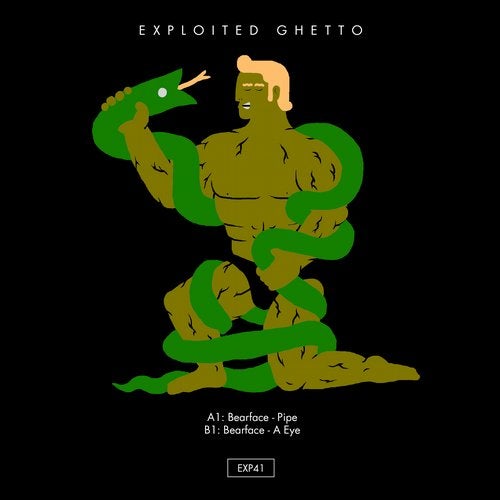 Bearface is all about the hypnotic groove.
Trained as a classical percussionist, specialising in Indian and Latin, he has always seen how drums can draw people together.
'Pipe' is Bearface's follow-up after his 'Moon' EP on Exploited Ghetto from last year.
Bearface's music remains out of the box - it is a rebellion
against a rigid conception of House music.
Each track must have its own structure, orchestration or signature sound, but the key is that it has to be memorable.
The London producer for sure has a knack for churning out devilishly catchy jams, his is a sound thats quickly earning favour with both artists and producers alike.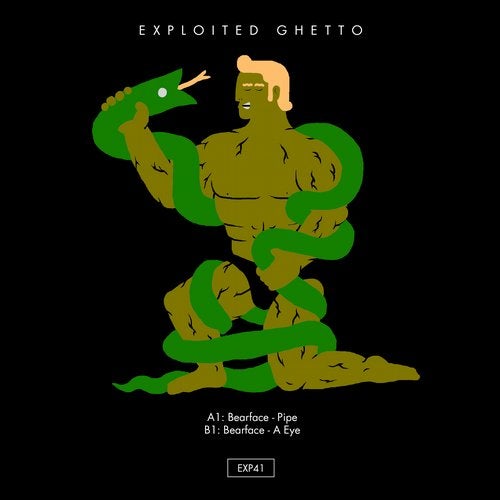 Release
Pipe