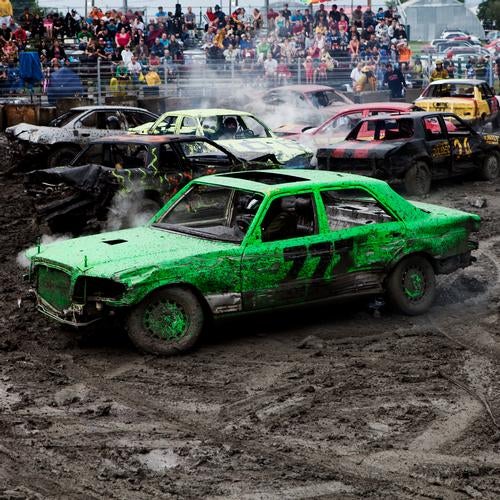 After a series of cult hits with 'Lower State of Consciousness', "The Worm", 'ZZafrika', and 'Vulkan Alarm!', ZZT continue their reign of underground club domination with their most overt anthem yet.

Partys Over Los Angeles is the sound of the mega-festival bomb gaining sentience and turning on its masters. It is the dancefloor herald of the End Times, brought to life by Tiga and Zombie Nation, two of the most important figures of 21st century dance music. The duo has harnessed the essence of the peak-time monster and unleashed it on the new-jack masses, demanding that they finally answer for their sins, with Tiga taking to the mic to spell out that history will not be written by the losers.

"It must end. And so we will end it," declare ZZT in troubling unison.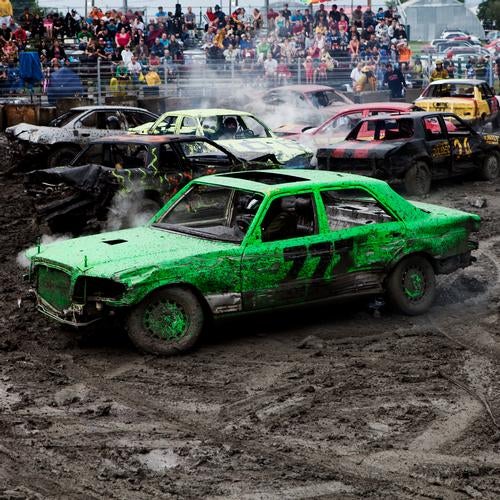 Release
Partys Over Los Angeles