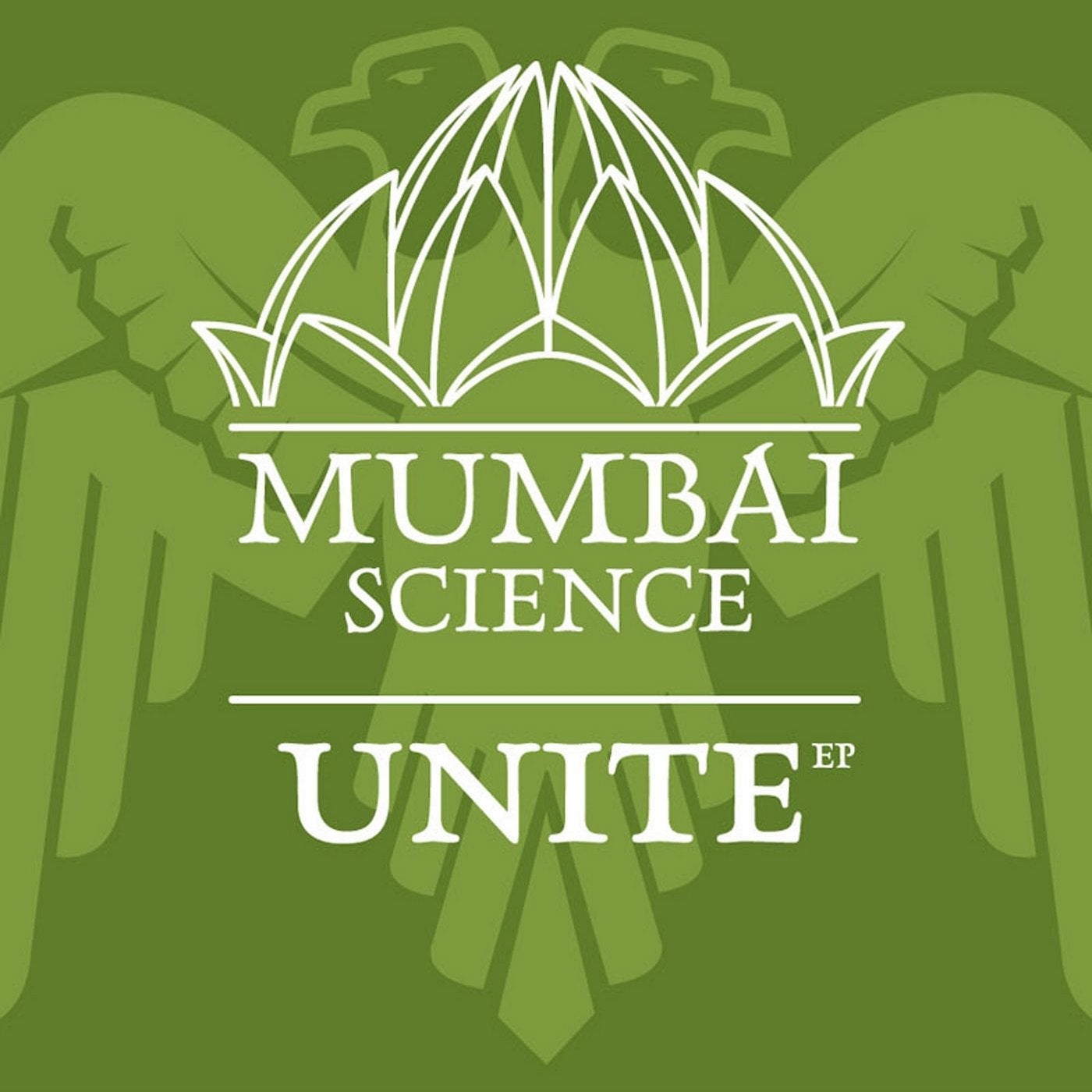 Release Date

2012-10-01

Label

Lektroluv

Catalog

LL74D
It's only been two years since Mumbai Science appeared on the music radar but they've managed to leave an unquestionable impression. Their tracks Ancova, Gold and Lotus got the support from all the big shots such as Boys Noize, Tiga and Brodinski, sending them on a surge to the EDM top ranks. The 2012 release of 'The Unified Theory Trilogy' confirmed their musical prowess and now they return to the plate with 'Unite', a new beat inspired record.

Touring around the world from Japan to Berlin to the USA, Mumbai Science got more in touch with the history that subsides in the darkest corners of the scene. Their new EP reflects a small gritty club where you have to rely on your ears to navigate. Funky bouncing synths meet a typical Mumbai bass. Shinichi Osawa delivers with a blazing remix, which adds a little more spice to the original!

Last but not least on this release is a remix from Alex Gopher of one of their classic tracks, 'Lotus'. The unquestionable energy from the original track combined with Gopher's subtlety results in a track, which is impossible not to dance to.

Early support includes Brodinski, Steve Aoki, Gesaffelstein, A-Trak and of course Dr Lektroluv.

Sinden: Orignal is tight and the Alex Gopher mix also funky.
Alex Gopher: Supa good new track & old remix !
Steve Aoki :support
Autokratz: Brilliant as ever!
Vato Gonzalez : Fave Track - Unite Original
Mixhell : ''great belgium stuff!!!
Ferry Corsten : Thanks for sending
Tony Senghore : All mixes are great!
Urchins : support
Charlie Darker : UNITE!! so large, definitely going to be playing this on tour.
Dan McKie : like the gopher mix.
highbloo: unite is great ! and gopher's remix is awesome :))
Laidback Luke: Downloading for Laidback Luke
erol alkan: downloading , thank you.
tiga: downloading for tiga
Fedde Le Grand: Thank you for the music you sent us! We look forward to reviewing it. Should we decide to use your material we will notify you as soon as possible...
Sound of Stereo: The boys aced it! Again. Been playing Unite out for some time and it simply kills it.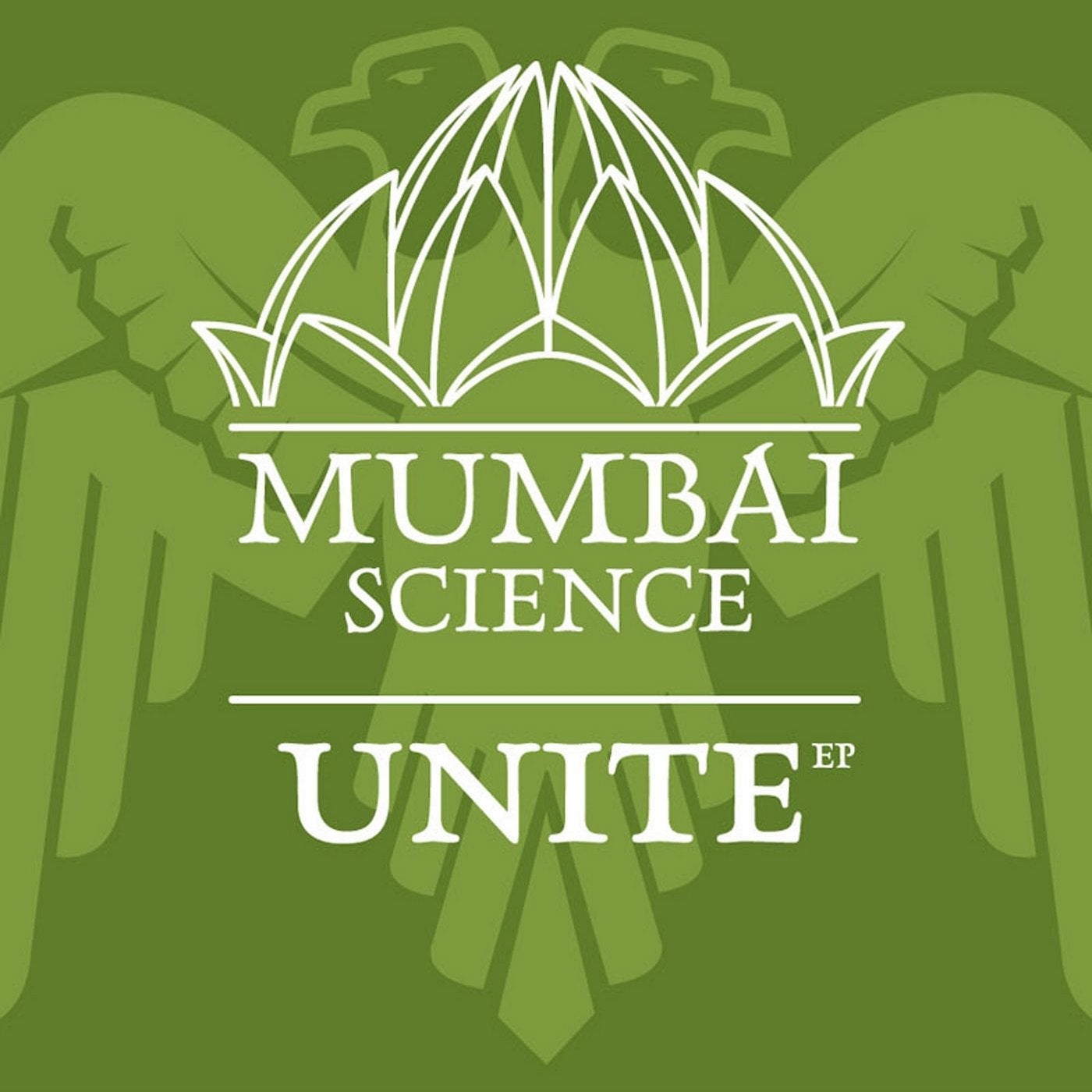 Release
Unite
Release Date

2012-10-01

Label

Lektroluv

Catalog

LL74D