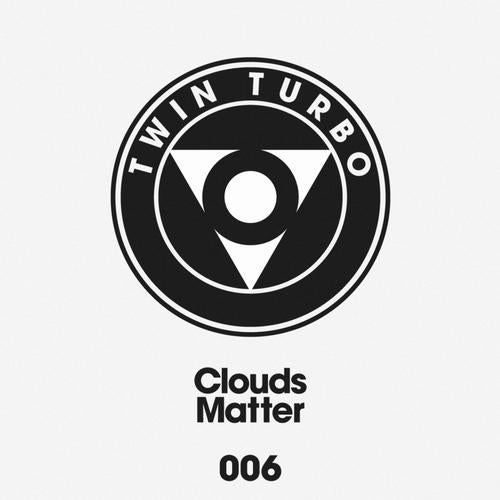 Clouds continue their untouchable run of untouchable bombs with Matter, earning huge support from the likes of Tiga and Erol Alkan, as well as the likes of others.

This digital-only Twin Turbo release further showcases the balls-to-the-floor insanity of their previous work, and paves the way for their forthcoming EP on Turbo proper, which highlights the more mature side of the post-schoolboy Scotsmen. To commit these particular bangers to vinyl, though, would be like trying to capture a hurricane in a diaper - heroic but ultimately pointless.

The release features a killer remix by Ado, which only makes us more curious about how his name is pronounced. We've also included a remix from Ego Troopers, an outfit made up of two underage Belgian boys, one of whom is Steph "Half of Soulwax" DeWaele's godson.

Twin Turbo - over 100 days of bringing you the most foolproof, fool-tested battle MP3s, fit for only the hardest of drives.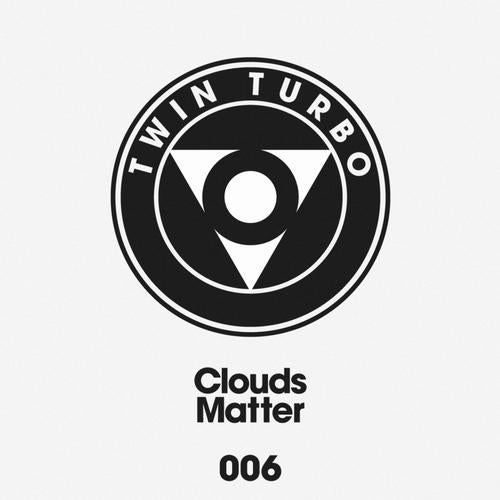 Release
Twin Turbo 006 - Matter