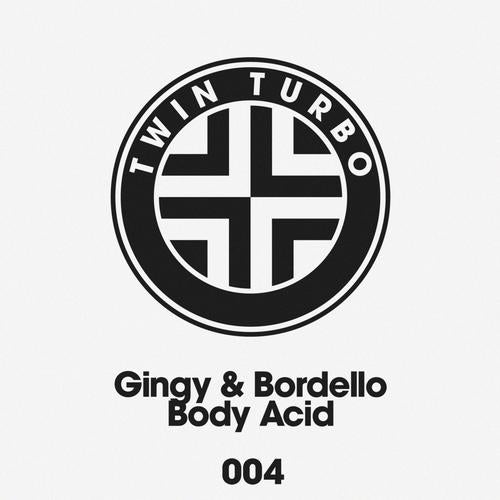 A true product of Toronto's thrillingly cosmopolitan Grooving Pot, this Chinese-Italian duo is quickly earning a rep for crafting highly effective acid tracks with just a hint of banger.

They initially earned notice with their first EP, 'Vaporizer,' on This Is Music, before making fans out of some big names with THESE tracks, with Brodinski championing 'Body Acid' and forcing Turbo?s A&R Vibetrust to perk up their unbelievably jaded ears.

If you aren't sold on the Ontario-buzz, then maybe you'll pay attention to two awesome remixes by the bombest Bulgarian, Kink. The 'Deep' mix is a lush, throbbing body-rub, and the 'Acid' version is a highlight-reel of peak time mayhem, already caned and charted by Erol Alkan and Tiga.

If nothing else, ?Body Acid? is a vital reminder that acid goes into your body. That?s just the way it works.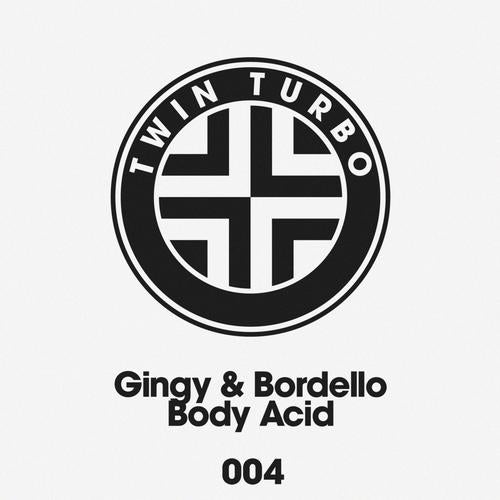 Release
Twin Turbo 004 - Body Acid