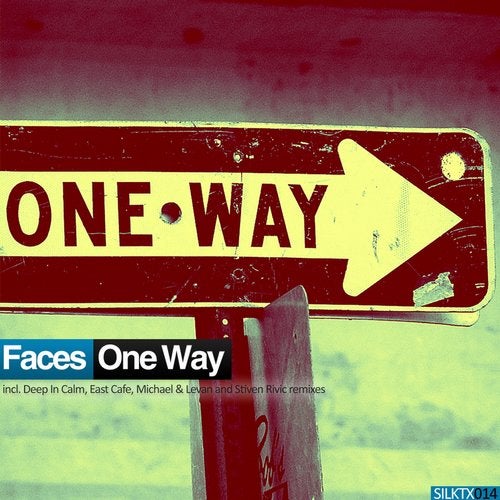 Release Date

2011-04-12

Label

Silk Music

Catalog

SILKTX014
The tremendously talented Hungarian duo Faces serve up the latest Silk Textures offering, a revamped new version of their classic "One Way." The new '2011' Mix has a new hop to its step, with a a few extra layers to the groove. In the mid range, a funky, tremolo'ed lead pad and various male vocal stabs fill out the soundscape. Also included in the package - three stellar remixes by several Eastern European prog-deep heavyweights: Deep in Calm, East Cafe, and Michael and Levan and Stiven Rivic.

Deep in Calm, the rising Polish talent who was last heard on his glorious "Night Drive" EP, offers an on outer-wordly interpretation. The bass in this one is masterfully engineered; the low-mid layer of the bass has so much movement and dynamics, it sound like the alien tongue of an extraterrestrial. Rounding out the atmosphere are a variety of subtle melodic stabs and filtered pads.

East Cafe, the promiment Hungarian musician, is known for his cinematic textures and grand compositions. His take is a bit more light-hearted, yet, as to be expected, no less intricate than the other cuts in the pack. A chilled vibe is created by several light pads and an almost "beachside" rhythm. In addition, a keen ear will detect a variety of other samples filling out the atmosphere, creating a rich and highly sophisticated soundscape.

Finally, the trio of Michael and Levan and Stiven Rivic (known well for their work on their own label, Mistiquemusic) have crafted a quintessentially compositional rendering; this is a truly inspired piece from the gifted trio. A heavy kick and cavernous bassline establish the heavy, dark mood early, with a variety of pads and vocal effects soon adding a contrast of lightness. In the main break, the percussion completely drops out, and the gorgeous melodic undertones and pads transport the listeners to the depths of the Earth, or perhaps to a far more distant place in our galaxy.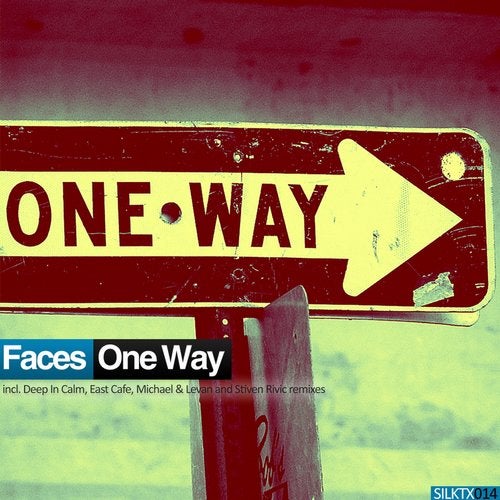 Release
One Way
Release Date

2011-04-12

Label

Silk Music

Catalog

SILKTX014