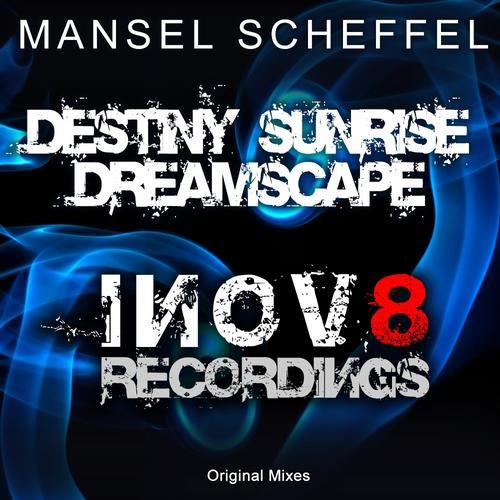 INOV8 is back with another fine debut release from another exciting new talent. South African born, London based producer Mansel Scheffel brings to the table two well rounded trancers showcasing his raw talent in the form of Destiny Sunrise & Dreamscape.

Destiny Sunrise is packed to the rafters with energy, power and a top hair raising melody that looks set to cause mayhem on the dance floors! An amazing soundscape that really paints a beautiful sunrise with its powerful and nostalgic chords and lead line! Don't miss this beauty!

Dreamscape again showcases melodic finery from the young South African with an abundance of peak dance floor moments! Mansel takes you down through a massive intro into a pure dream-world breakdown and up into a hair raising, hands in the air melody that will paint a smile across any trance fans face!

This is Mansel Scheffel!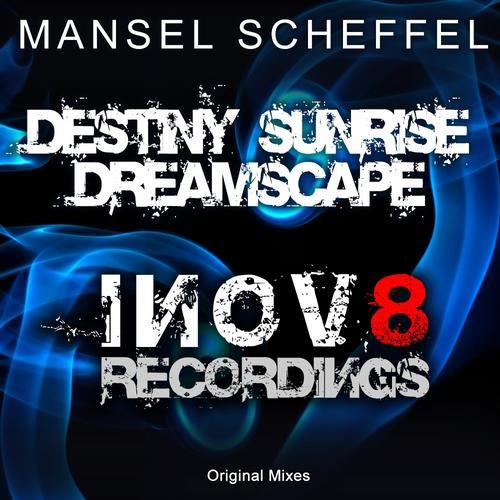 Release
Destiny Sunrise / Dreamscape