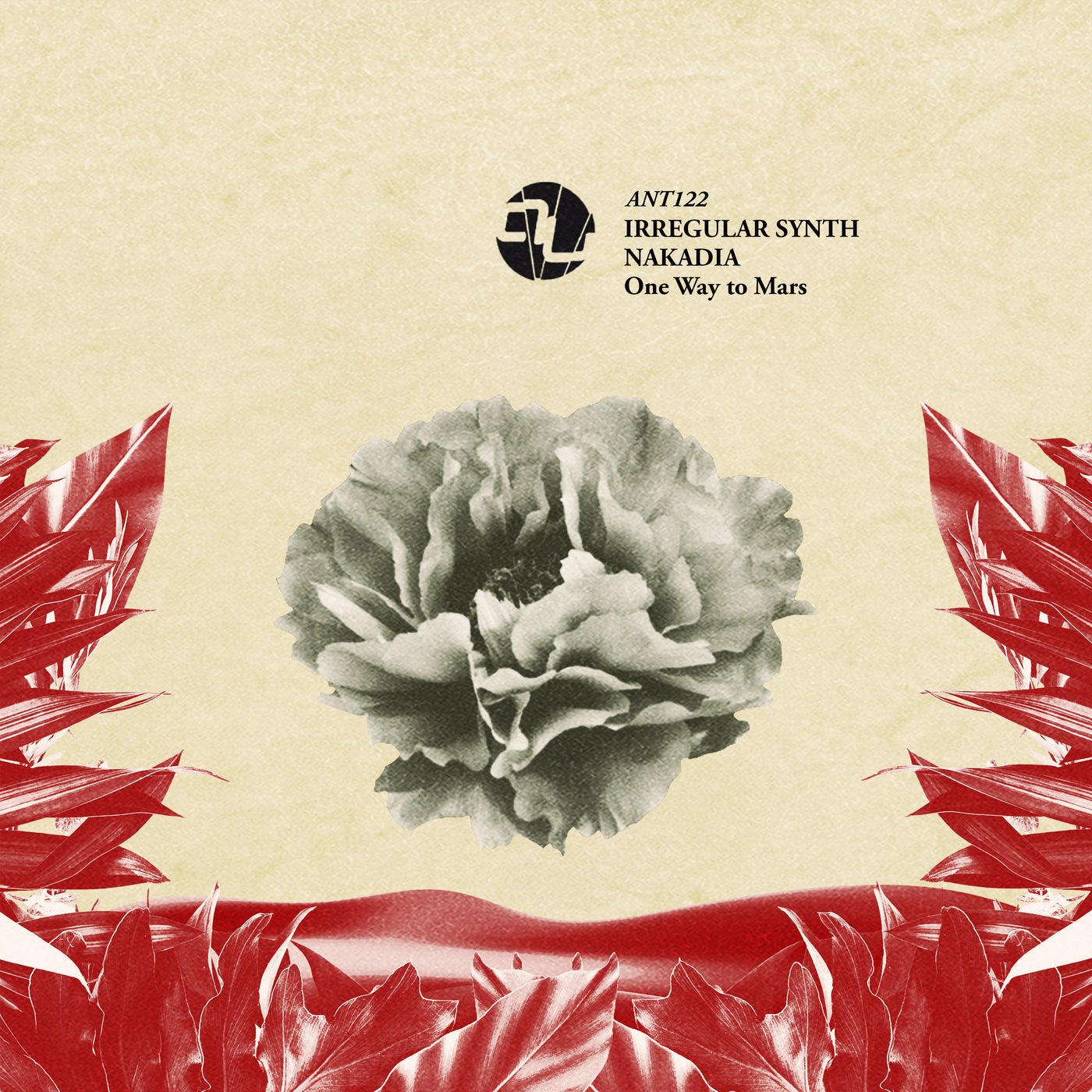 Hype
After a long journey in the techno scene, Irregular Synth and Nakadia are set to release their debut collaboration on Markantonio's AnalyticTrail. Following up several solo EPs on some of the most iconic record labels, the two talented producers teamed up for the otherwordly "One Way To Mars EP".



The Neapolitan Irregular Synth started his musical journey at very young age and since then never stopped delivering quality techno on labels such as Agile Recordings, Odd, Cr2, OFF Recordings, a recent appearance on Fabric's complilation by Amelie Lens while running his own label Dirty Minds.

On the other hand, we have Nakadia, one of Asia's brightest rising stars of the global DJ community, not only known as a wondrous DJ, but also for her well-crafted productions on labels such as Filth on Acid, Set About and Codex Recordings. When those two combine, the techno forces reaches the space.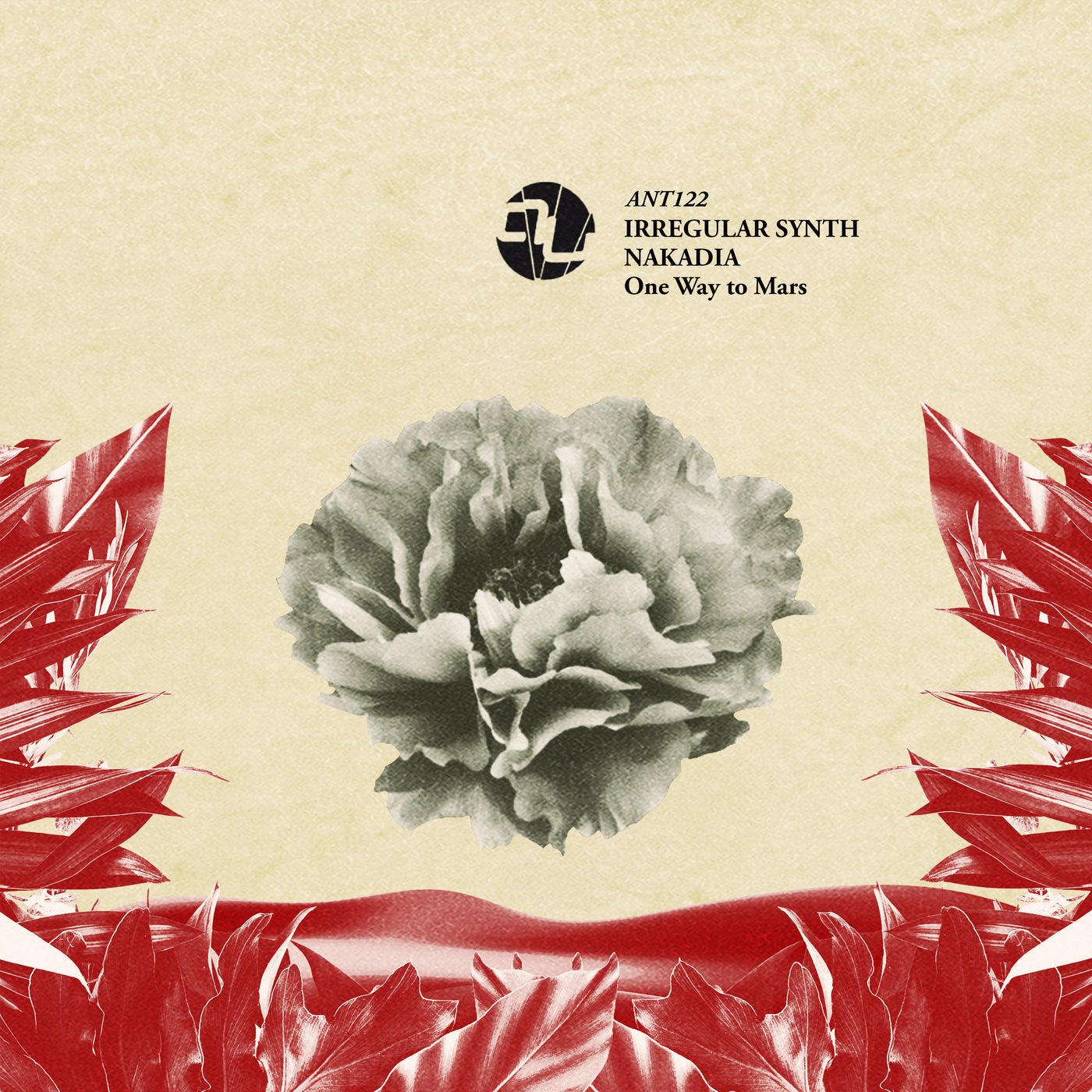 Hype
Release
One Way To Mars