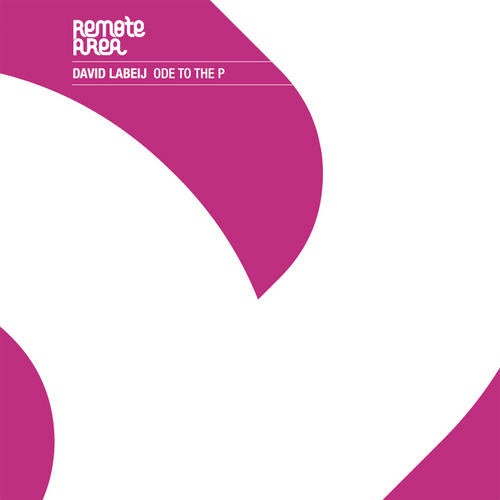 DJ and producer, David Labeij is nternationally known for his techno sounds as one half of Polder, his solo productions soar between hypnotic deep house and delicate techno.

Here he brings the summer vibe to the dancefloor:ODE TO THE P is one thumping, funky tune to get the dance floor bumping. Carefree piano riffs stretch across a pumping bass - We reckon P stands for Partytime and this is one hell of a dedication. OLD DREAMS bouncing beats spring alongside nifty vocal edits to create a swinging summer rhythm that will keep you dancing, smiling and dreaming. CAPTURE Deeper and grittier. Soaring electric chords underpin sexy vocal snippets to hook you on the dance floor. A certified clubcrowd capture tool.


HIGHLIGHTS DJ FEEDBACK:
Joris Voorn :David is back!! great EP! Martinez :yeah, cool grooves again from Mr. Labeij ... Ode to the P is dope and Capture stands out as well... looking forward to drop this tunes on the weekend. ;)
Oxia :Nice EP, for sure I'll play 'Ode To The P'
Gregor Tresher: This one´s a winner, all three tracks great
Deetron: Capture and Old Dreams are killers, will try them tonight!
Butch :great release, looking forward to play this.
Paco Osuna: very cool track .will play for sure
2000 and One :great realeasae!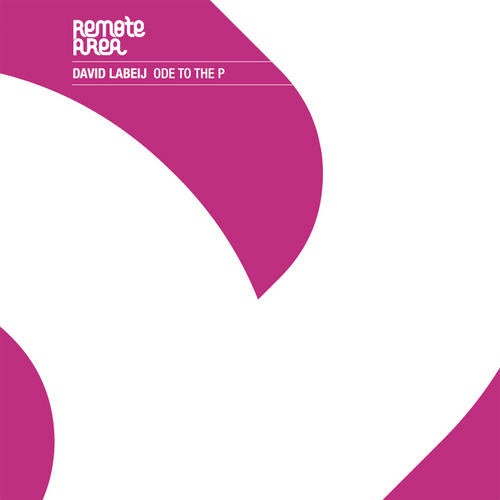 Release
Ode To The P