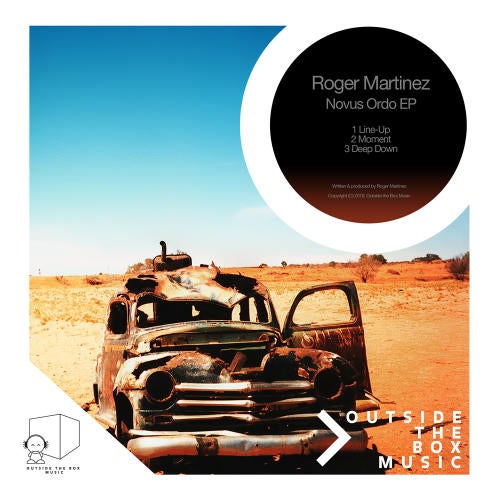 Roger Martinez' debut on Outside the Box Music was already back in 2007 with his Alteration EP. Now in 2010, Roger returns to Outside the Box with 3 very strong cuts! Line-Up, Moment and Deep Down all ooze with quality, balancing on a fine line between genres. Roger really goes beyond borders and formats, Line-Up most reminiscent of peaktime techno, while Deep Down explores the boundaries of Deep House.

Having performed in various countries and at events like Sensation White and Dance Valley, and remixing artists such as Tiesto, Roger has all but stood still in the past years.

At the moment Roger Martinez has even more broadened his musical horizon via his Horizontal Excursions (HE) project. HE originates from a graduation project he has done in 5.1 surround, which utilized video art. In this project he expresses his love for soundscapes and ambient music. His first works, again, immediately gained the attention of the big boys in the ambient scene. Therefore Rogers first ambient release is part of a compilation that has been compiled by Kompakts Pop-Ambient icon Markus Guentner.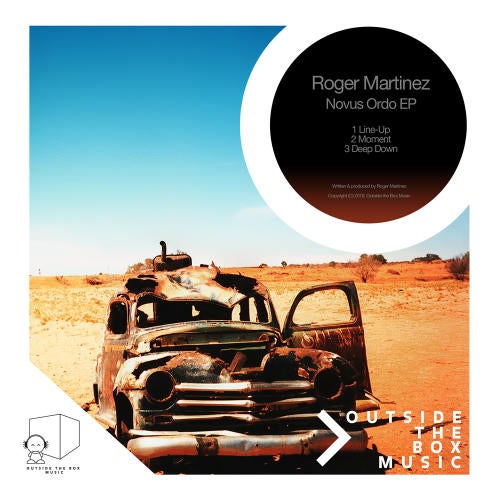 Release
Novus Ordo EP