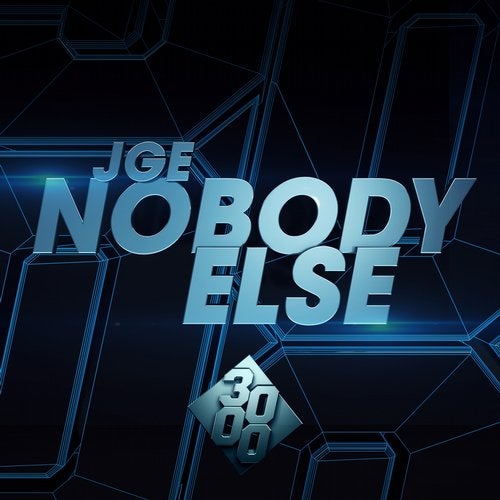 Release Date

2019-02-22

Label

3000 Digital

Catalog

3KDGTL009
We are super excited to be back after a very enjoyable 2018, during which we had the real privilege of putting together releases with the likes of CLB, Hot Goods, Ralston, Faded and Flatmate. We are looking to keep up this rich quality of selection over the next year at 3000 Digital as we bring you guys another 12 months of forward thinking bass music.

The first of these releases we are proud to present comes to us courtesy of Birmingham based Bassline badman: JGE, who has recently put together heavyweight features for top draw projects such as Deeprot, Gassed, Project Allout and many more. His unique ability to smash together vast, emotive introductory harmonies with big room tear out drops has clearly earned him the ears of quite a few.

The first track he presents to us goes by the name of 'Nobody Else' and is a perfect example of his signature style. Throughout a powerful intro we are introducing to sweeping synthetic structures, combining and fusing pushing the composition forward. Once we hit the breakdown however, all hell breaks loose as a cascade of sharp and expansive bass designs lunge forth amidst strong vocal lines and punchy drums to boot.

On the flip side for this one we have been gifted another bowl of treats as we take in the slightly more stripped back introduction of 'Spiralling'. This one also packs an undercover punch however as we transition from the shimmering chord structures into the devious and dirty LFO patterns that emerge come the drop. Laser-like tones decimate the dance as we are swung left, right and centre by an extremely energetic creation.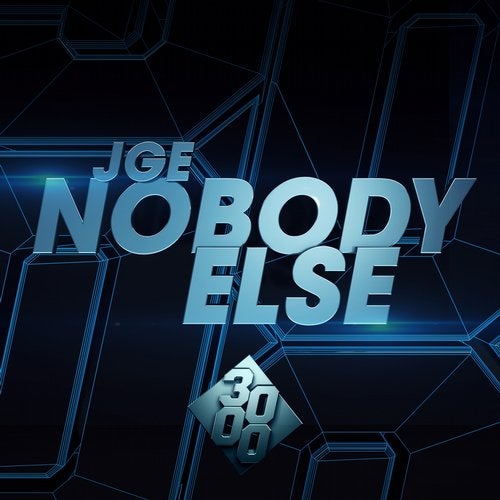 Release
Nobody Else
Release Date

2019-02-22

Label

3000 Digital

Catalog

3KDGTL009