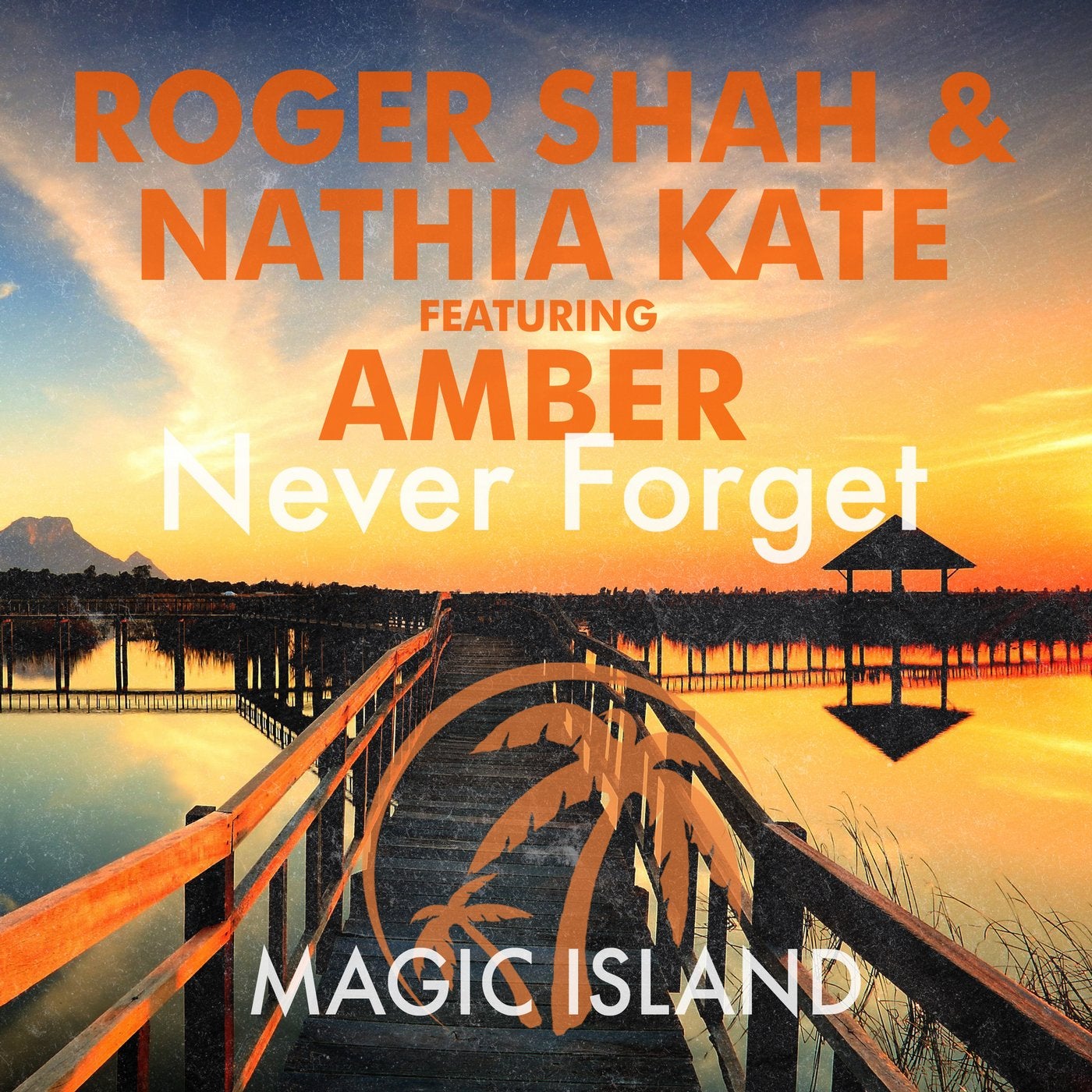 While the world is getting prepared for another energy-sapping marathon of Last Christmas airplays, Roger Shah unleashes an exceptional piece of uplifting trance, right in time to save the trancers' Christmas season. After summer's release of the 6th edition of his renowned Magic Island mixcompilation, Shah celebrates his eagerly anticipated follow-up with the irrepressible powerbomb called Never Forget. The German producer soul joined up on production duties with Mexico's queen of trance Nathia Kate and the tremendously talented singer and songwriter Amber. Her mesmerizing heartfelt vocals capture clubbing hearts and trance fans' minds with beautifully crafted melodies and an entrancing climax that will leave you nothing but breathless.

Roger Shah:When I played FSOE400 this summer I played a lot more uplifting trance, and I felt like this was something I really wanted to produce again for my fans. Nathia plays exactly that kind of style and when she sent me her ideas for a collab I was blown away. It was the perfect timing.'

Straight-to-the-point melodic trance combined with a firework of top notch driving basslines, euphoric synths and a jaw-dropping breakdown perfectly harmonizing with Amber's heavenly vocal and lyrical stir; this has anthem written all over it! If it's pure honest trance that you seek, it's pure honest trance you will find. Suffice it to say that you'll probably Never Forget this great piece of trance art. Never Forget' is the first single out of Roger Shah's upcoming artist album No Boundaries.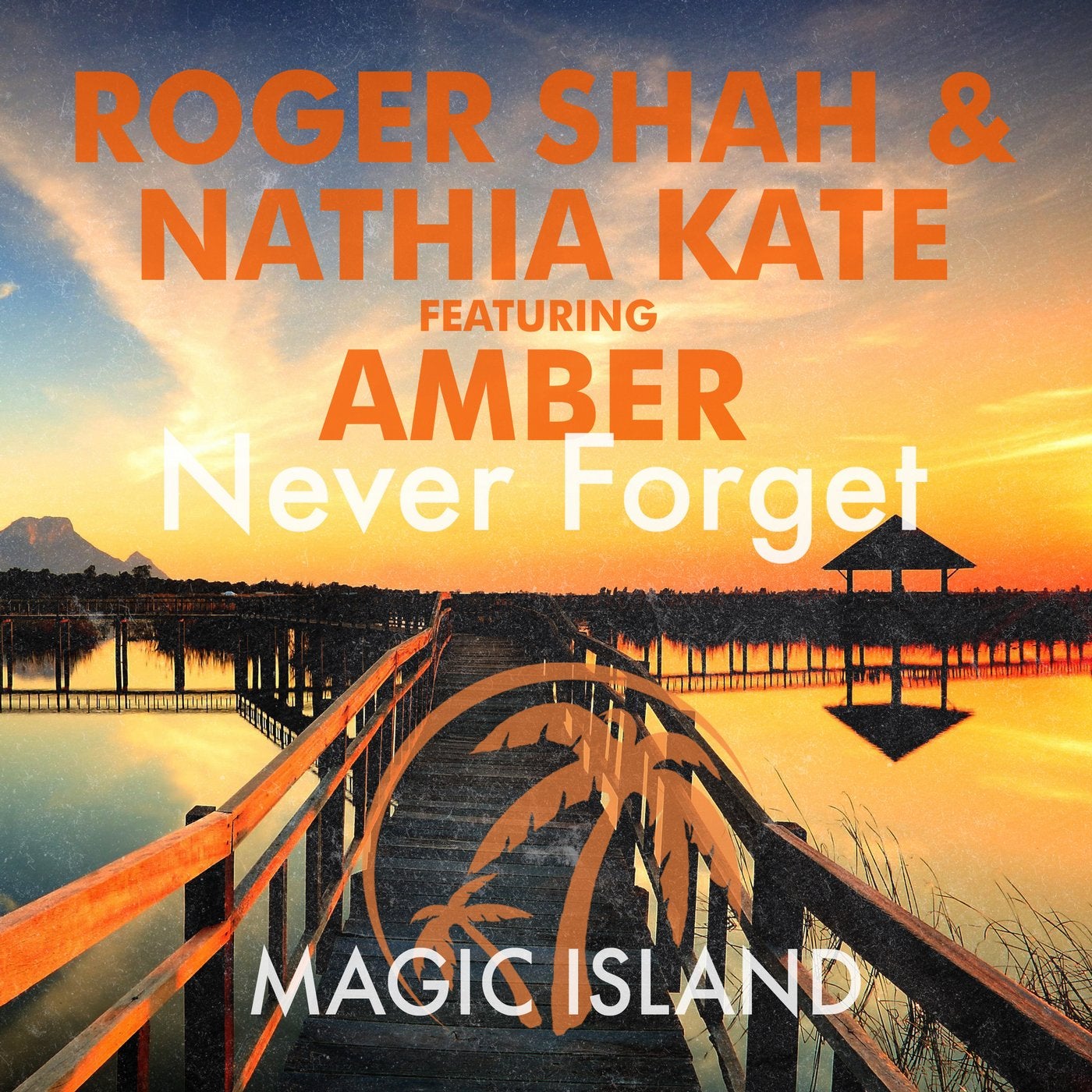 Release
Never Forget