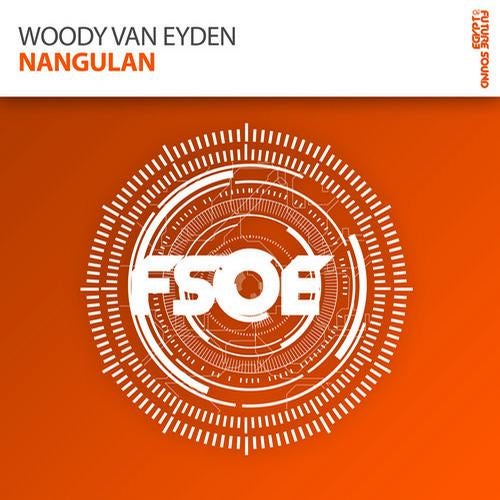 You'll rarely find a man more dedicated to the scene than Dutchman Woody van Eyden. The label-owner, DJ and producer confirms his passion for trance with another blazing synth-monster, 'Nangulan'.

Part of the EDM movement for more than 20 years, the fires of trance are still burning bright today.

With an ever-growing group of trance purist craving quality tunes, Woody fills their need with the follow-up to 'Heavenly', 'Turn It On' and '10.5'. 'Nangulan' is one big trip of emotional melody, synths and a very fine, rocky edge. A great addition to the Future Sound of Egypt label.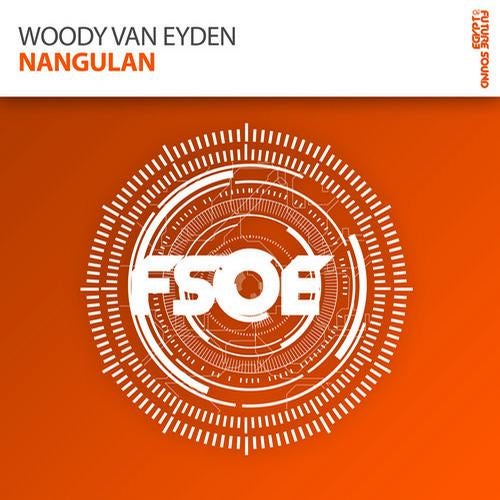 Release
Nangulan