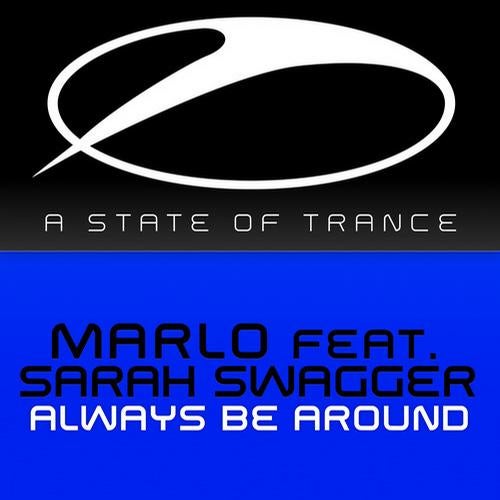 No rest for the creative mind of MaRLo. The last drop of 'BOOM' has yet to sound, but his new one is already hammered by the big jocks. Premiered on Armin's A State of Trance show and indulging many, is the stunning 'Always Be Around' ft. Sarah Swagger.

Being able to perform magic on both instrumental as well as vocal tracks is a rare gift. In the case of Australia's Marlo Hoogstraten, it's an easy one though. He's done both instrumental beasts, such as 'Lightning', 'Megalodon' and 'Jaguar', and vocal beauties - 'The Island', 'Just Breathe' - alike. Equally big and ready for impact, is his latest offer on the A State of Trance label.

'Always Be Around' balances the soundwaves of MaRLo's impeccable trance sound with the warming voice of French singer Sarah Swagger. An emotional, moving track that is more than ready to move you.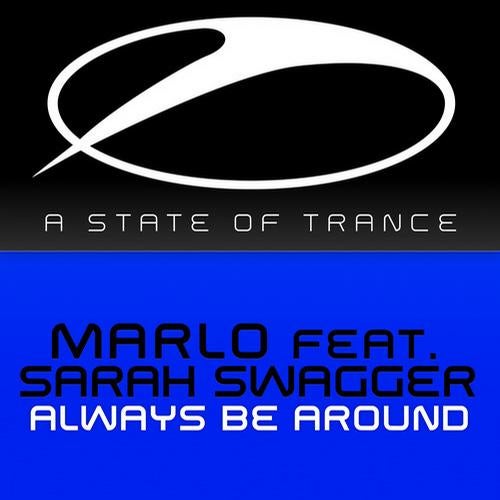 Release
Always Be Around