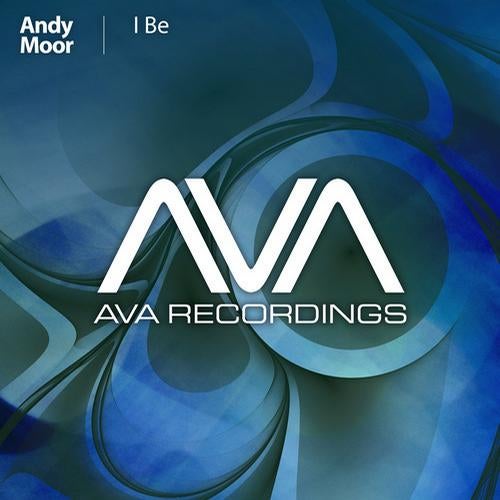 Right in time for the summer season to kick off, Andy Moor delivers its official anthem. 'I Be' brings a new spark, carrying that beloved Moor sound that gets you hooked from first beat on.

By releasing 'I Be', Andy Moor closes the chapter of his 'Zero Point One' album. An album that will live on, leaving a profound impact. But the UK producer isn't the type to be resting on his laurels.

And so he re-invents himself, hitting in with the warming sounds of 'I Be'. A great tune to light your nightly adventures, its melodic flow and distinct vocal edits will embrace you. Another Andy Moor classic-to-be.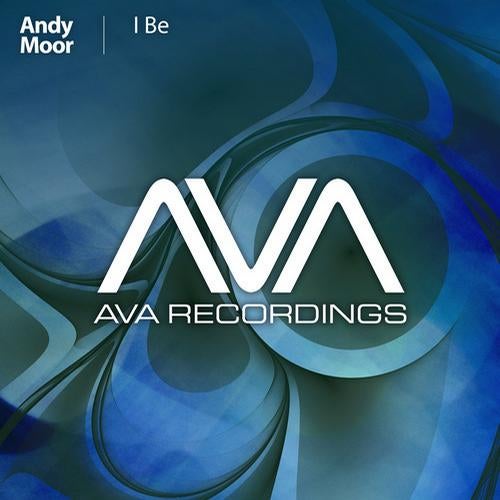 Release
I Be