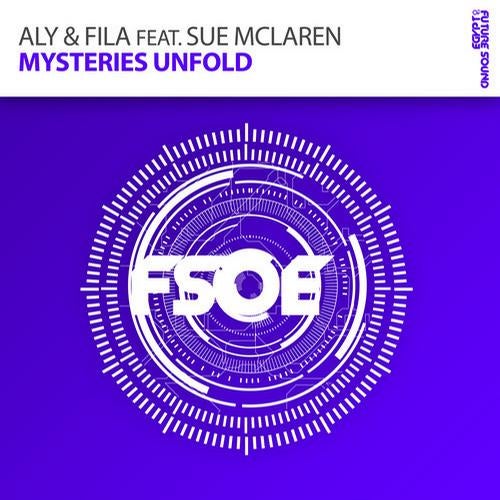 Time is nearly ripe for the brand new Aly & Fila album to reveal its musical jewels. The result of 2 years of hard work, 'Quiet Storm' is the long-awaited follow-up to the beloved 'Rising Sun' album. One of its early pre-tastes, is the warming 'Mysteries Unfold', featuring Sue McLaren.

The dust of the first single, 'Running Out of Time' feat. Chris Jones, has yet to settle, but Aly & Fila are more than ready for dance land to move to their new labour of love. 'Quiet Storm' brings 16 extraordinary productions of Aly & Fila making, and the tender 'Mysteries Unfold' is one of them.

Riding the calming voice of UK singer/songwriter Sue McLaren, the
deep bass and warming melody will take you in, like sunrise at dawn.

For those who prefer the more uplifting sound of Aly & Fila, they
deliver a second remix to come along with 'Mysteries Unfold'.
Peak-time madness, guaranteed.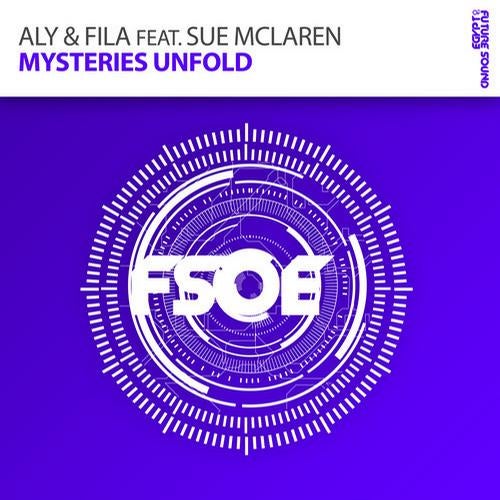 Release
Mysteries Unfold