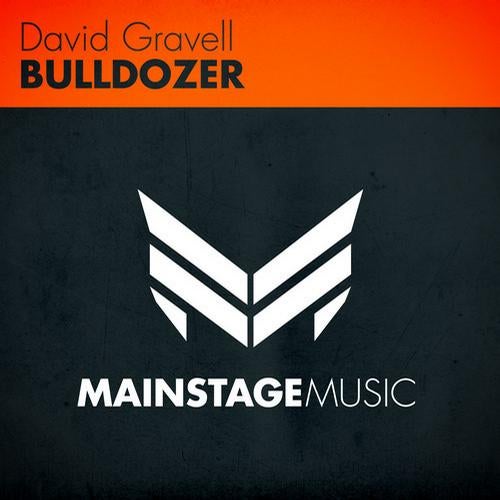 W&W:"He's a great, talented guy of who we expect a lot more in the future! We've been playing his tunes in every set." It's ready, set, go for Dutch talent David Gravell, making his Mainstage debut with the all-destroying 'Bulldozer'!

When you've caught the attention of W&W, you know you're going to make millions of people dance. Dance to your tunes. Gravell saw his dream come true, giving us a first encounter on the 'Mainstage Recordings Vol.1' with the sweeping sounds of 'Fire Away'.

This time though, the youngster gets a full release, debuting on the hot property of Mainstage Records. Getting full support of the W&W boys, is his 'Bulldozer'.

It's no love song, no tender ballad and we bet it won't bring you to tears. But it does shake the club's foundations, awakes the 3AM crowds and sets the tone for long nights of hard-hitting bass and intricate melody. A tune fully geared for the big summer festivals!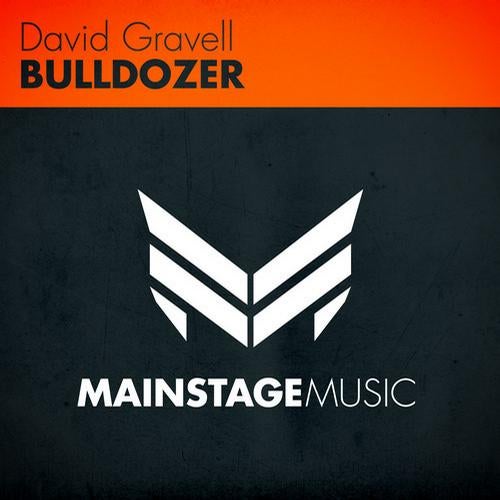 Release
Bulldozer