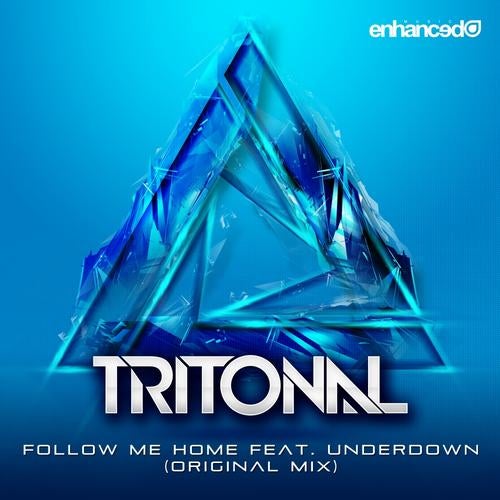 After tantalizing fans with a 3-track preview of the sensational second chapter in their EP trilogy Metamorphic II, Chad Cisneros and Dave Reed best known as Texan DJ and Production duo Tritonal have now unleashed the first track to be taken from it. The eagerly anticipated Follow Me Home is set for individual release through Enhanced Music on 23rd September.

First previewed via their Tritonia radio show, Follow Me Home is testament to the electrifying levels of production we have come to expect from Tritonal. Packing a punch from the opening beat, the Texan twosome layer uplifting vocals alongside an infectious melody and driving electro basslines, whilst throwing in those trademark breakdowns guaranteed to whip any crowd into a frenzy. Causing a stir amongst legions of Tritonians when it was dropped during their appearance at Electric Zoo in New York, Follow Me Home is the perfect introduction to the imminent release of their second EP Metamorphic II.

Huge support from Nicky Romero, Gareth Emery, Steve Aoki, W&W and many more.

For all the freshest tunes and latest news from Tritonal, be sure to tune in to the Tritonia Radio Show on Saturdays at 2pm EST on Sirius XM, channel 52 Electric Area or alternatively catch up with the podcast on their Soundcloud page.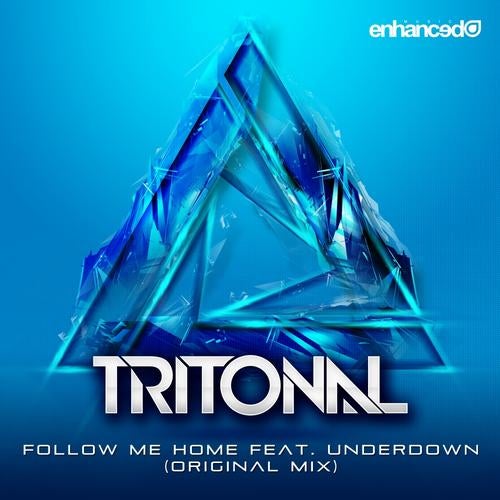 Release
Follow Me Home