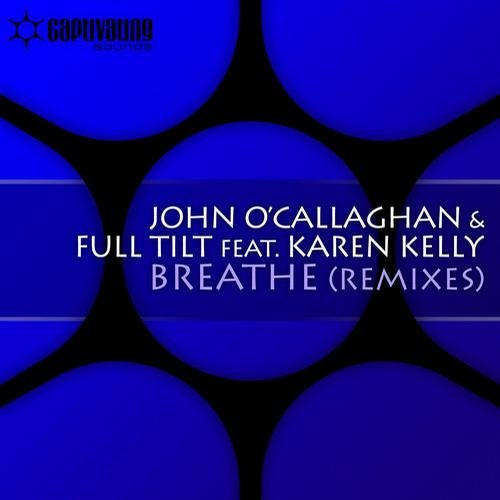 It was one of the biggest tunes of Armin van Buuren's 'A State of Trance 2013' compilation. The next killing collab of John O'Callaghan and Full Tilt. 'Breathe' takes another deep breath, given two new interpretations on Captivating Sounds!

The warm vocals of Karen Kelly are still looping in our minds. The melody of 'Breathe' still stands strong. John O'Callaghan and Full Tilt share musical synergy, and that's exactly what makes their originals stand out. A few weeks after its release, 'Breathe' is up for remix duties!

Next to the deep, thick-bassed Prog remix, there's also a full-on energy remix of Will Atkinson. A big fan of the higher BPM, his remix is on the verge of acid, uplifting and melodic trance. A solid banger, created of a highly addictive tune!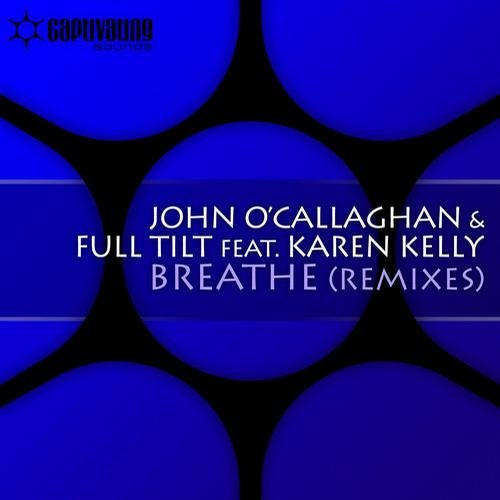 Release
Breathe - Remixes