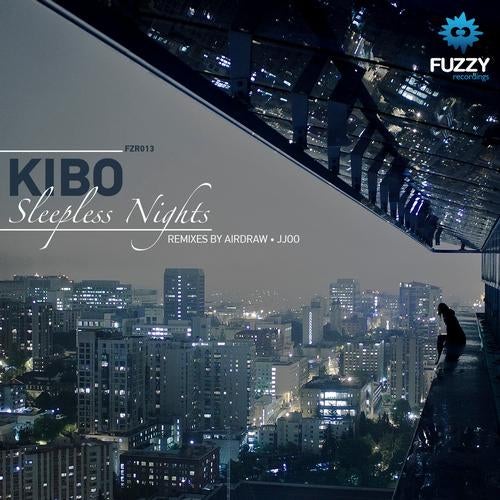 Just in time for spring Fuzzy Recordings is proud to bring you a massive release with Russian new-comer Kibo. "Sleepless Nights" by Kibo is a truly powerful, driving, and revitalizing track. With a strong bouncy bassline, superb percussions, pad, and arp work. Once the track breaks down Kibo does not disappoint and draws you in with a beautifully designed and spacey synth. Just as the haunting melody expands your mind and grabs a hold, the track brings you right back to the groove and will have you moving both mentally and physically.

While keeping the same intensity of the original track, Airdraw's stunning remix of "Sleepless Nights" features a strong kick and a variety of nice vocal chops and samples. Airdraw adds his own intuitive spin on the original melody by incorporating a beautifully composed and designed piano. The breakdown is best described as a truly inspiring melodic moving masterpiece.

Ending this review with a huge bang, we are proud to present Jjoo's remix of "Sleepless Nights". Right off the bat the percussions let you know that this remix is indeed going to be a massive tune. No doubt this marvelous beast of a track has big room/festival elements in it and that the amount of peak-hour driving energy in the track is astonishing. With all the elements aside, Jjoo does a wonderful job in keeping the original melody, parts, and aspects of the song.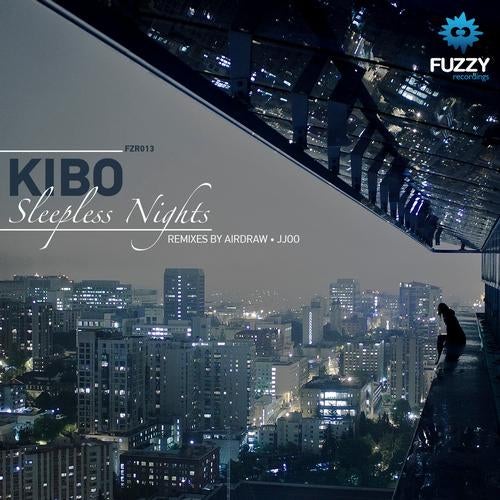 Release
Sleepless Nights