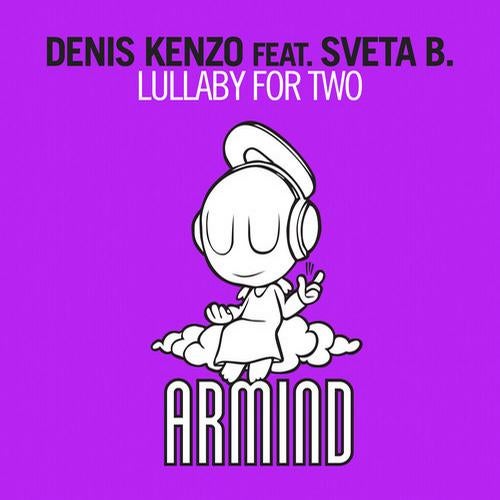 Making his long-awaited debut on the A State of Trance label, we find Denis Kenzo rocking the crowds with 'Lullaby For Two'. Luring everyone into its warm, melodic maze, this promising tune with vocalist Sveta B. marks a silver lining on the horizon of the Russian talent. Remember 'Lullaby Lonely'? It was one of the highlights on Armin's A State of Trance 2013 compilation and rocked multiple episodes of the ASOT radio show.

Denis Kenzo's talents didn't go unnoticed, because only a few months after its release, the official follow-up has now been signed by Armin himself. 'Lullaby For Two' is a little piece of magic, surrounding you like a warm blanket.

And that's exactly what we love.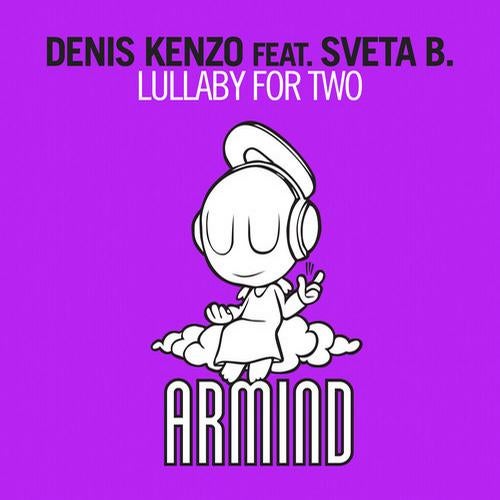 Release
Lullaby For Two