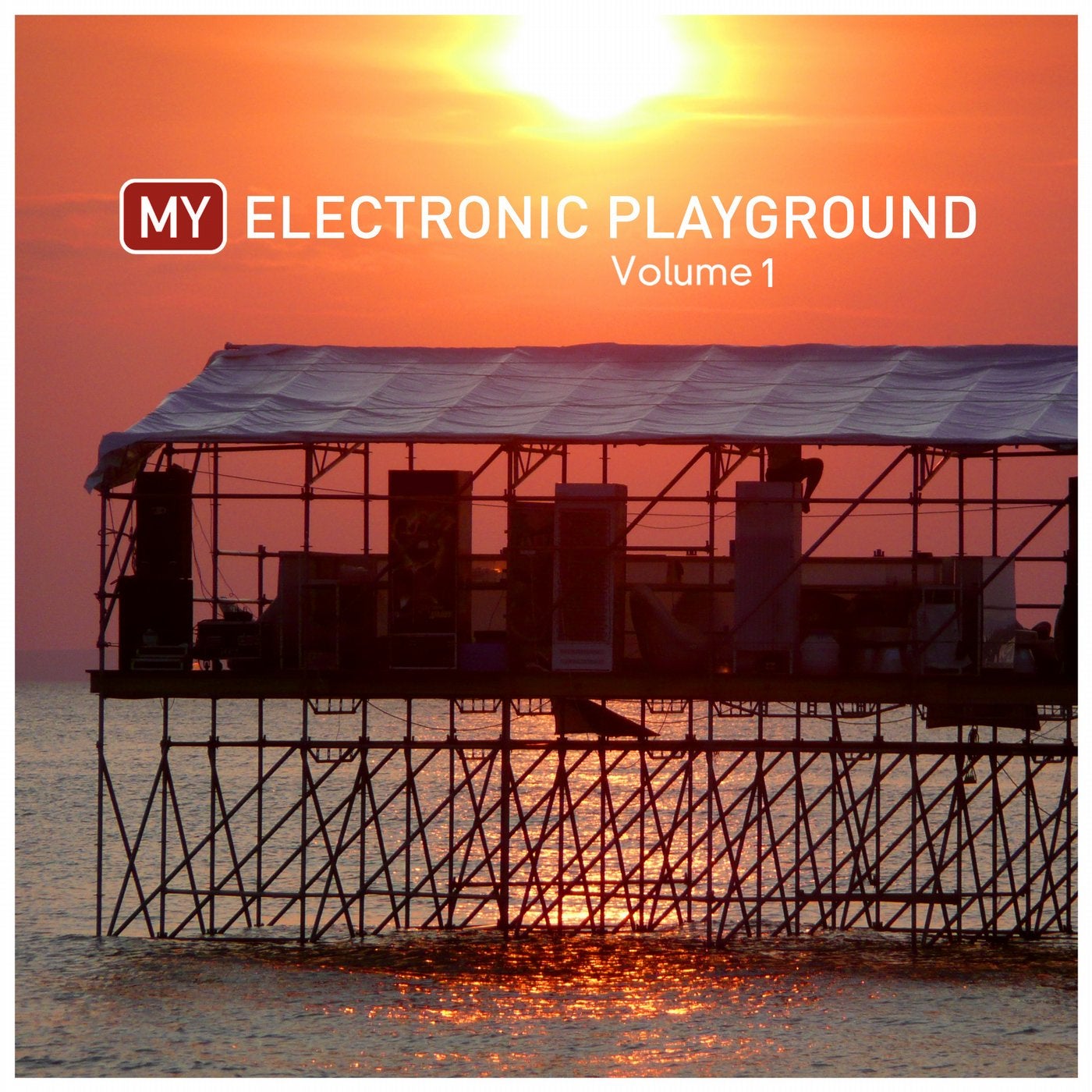 Continuing their quest to curate and showcase the true diversity of contemporary electronic sounds, Push Communications offers up a stunning collection of genre-bending music from an array of global artists that takes in slow house, haunted disco, dream-pop and indie songwriting. By turns atmospheric, emotional and downright fun, it's a compilation bursting with surprise and serendipity.
Kasper Bjorke serves up the ice-cold disco of 'TNR' and the dream-pop arpeggios of Abstraxion's remix of 'Rush'. Dreems pitches in with the crooning curio of 'Rainy Day' and 'In The Desert's psychedelic sunrise. Desert Sound Colony and Seconds explore similar sun-kissed territory while Clarian gives us the swirling mantra of 'Ma Shiva'. Francis Harris and Anthony Collins, the duo behind Scissor & Thread, contribute the zombie disco of Lightbluemover and the slow-house meets indie songwriting of 'Trigger Me Out' while Berlin lynchpin Sven Dohse constructs a singular slow house tune from brass fanfares and pizzicato strings.
Other highlights include a deliciously discombobulating, club-ready groove from No Regular Play, the electro syncopations of Jimmy Edgar's Tiger Fingers remix - where Bambaataa and Lusine are thrown into a glorious melting pot - and Iron Curtis's melancholic, Detroit-inflected 'Horses'. Proving that Push know their history too, there's even a trip back in time to Phonique's 2005 'For The Time Being'. Plaintive, string-drenched and undeniably groovy, it's perfectly at home in a collection of unalloyed quality.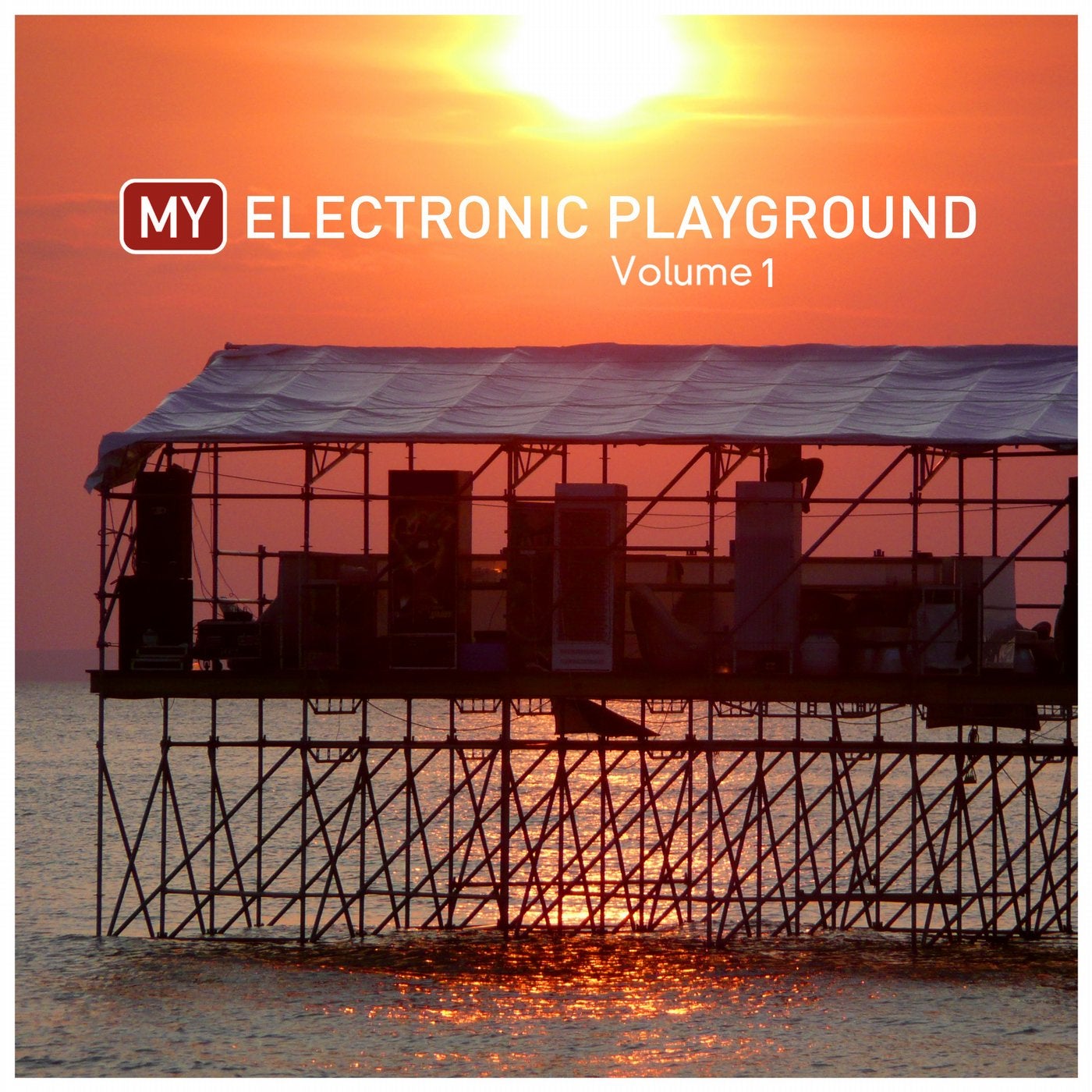 Release
My Electronic Playground